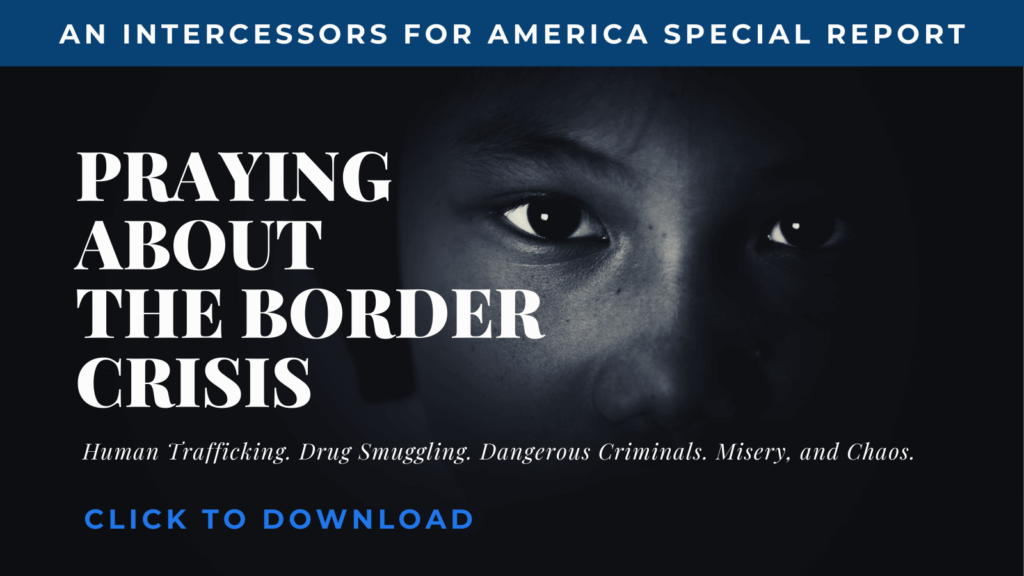 With fentanyl, trafficking, and now ISIS-affiliated smugglers, our border is in horrible shape. Could an all-members briefing lead to change?
From Breitbart. House Speaker Kevin McCarthy has requested an all-members classified briefing for "all 435" members of the U.S. House of Representatives on national security threats at the United States border with Mexico after reports that a smuggler with ties to ISIS was found bringing people across the border this summer.
McCarthy revealed the push for the classified briefing for every member of the House during an exclusive interview on Breitbart News Saturday on SiriusXM 125 the Patriot Channel.
The push comes after a CNN report in late August revealed that President Joe Biden's cabinet was warned in classified security briefings that a smuggler with ties to the Islamic State was found to be helping migrants sneak into the United States across the southern border. It is unclear at this time who exactly this ISIS-connected smuggler was bringing into the country and if those people represent a threat to national security. But CNN's report noted that several top Biden administration officials were so "alarmed" by the revelations they included the classified information in a briefing to top cabinet officials. …
"The FBI is investigating more than a dozen migrants from Uzbekistan and other countries allowed into the US after they sought asylum at the southern border with Mexico earlier this year, a scramble set off when US intelligence officials found that the migrants traveled with the help of a smuggler with ties to ISIS, according to multiple US officials," CNN's article reads. …
McCarthy's push for an all-members classified briefing is a significant development, because such briefings are something that only happens when there is a major threat to national security like a looming terrorist attack or something truly shocking and severe that administration officials brief members of Congress on behind closed doors. Asked to explain how big of a deal this is, McCarthy said such all-members classified briefings only happening where there is a "direct threat" to the security of the United States and only happen a few times a year at most. McCarthy argued that every member of Congress from either political party has a "right to know" everything happening at the southern border, especially given that he said U.S. officials have encountered people from approximately 160 different countries there. …
McCarthy also said these problems are directly because of Biden and his administration, as they are the ones responsible for the changes in immigration law enforcement. Congress has not made any changes to immigration law since Biden took office, McCarthy said, noting that everything happening there is a result of the administration's policy priorities done via executive action. …
Share this article to encourage others to pray for our border.
(Excerpt from Breitbart. Photo Credit: Samuel Corum/Getty Images)