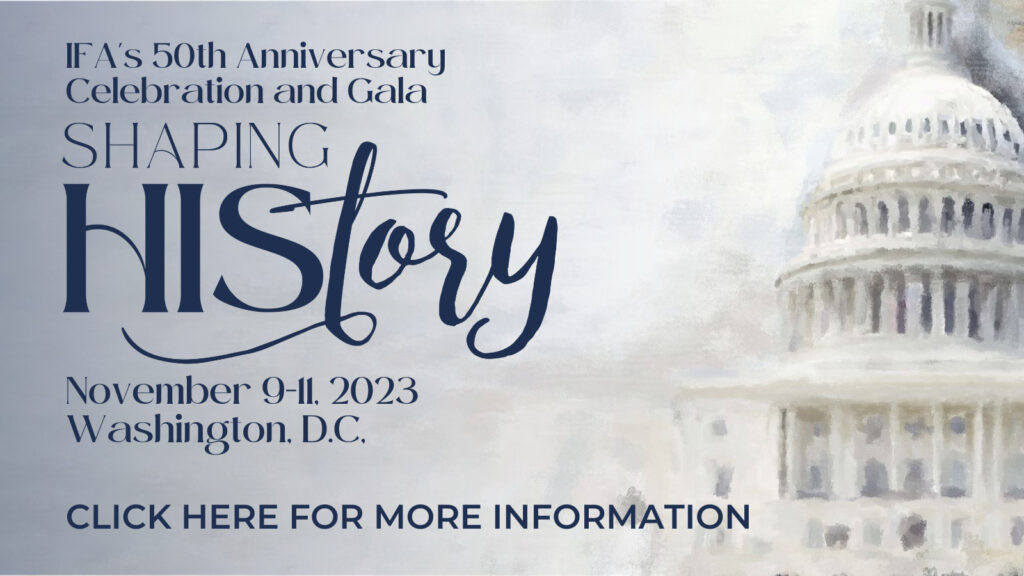 More evidence of the FBI's apparent bias against conservatives, republicans, and former president Donald Trump.
From The Federalist. A recent report published by America First Legal (AFL) details how the FBI weaponized the federal background investigation process to deny Republican presidents — specifically Donald Trump — the ability to make political appointments in an "institution-wide" violation of the Privacy Act, the Paperwork Reduction Act, and other federal statutes. Institutional disregard for the FBI Manual of Investigative Operations and Guidelines (MIOG) further contributed to this.
It alleges that during the Trump administration, the FBI illegally conducted politically biased background checks to sabotage potential appointees …
Recall the nomination process of Supreme Court Justice Brett Kavanaugh. Throughout Kavanaugh's confirmation process … the Senate Judiciary Committee sought a supplemental FBI investigation … into the allegations. …
As AFL details, because of "procedural infirmities that biased the FBI [background investigation] process in ways that benefited those politically opposed to former President Trump," several federal laws were broken. …
Because during the process of the background investigation, the FBI "collect[ed] information from the public and third parties concerning nominees without using a form with a valid OMB-approved control number," the FBI violated the Paperwork Reduction Act's requirements at 44 U.S.C. § 3512(a).
"By no longer enforcing the MIOG standards, which requires the FBI to seek to offset derogatory information," the report reads, "the FBI does not 'make reasonable efforts to assure that [nominee] records are accurate, complete, timely, and relevant, for agency purposes." As such, AFL contends the FBI violated federal law — 5 U.S.C. § 552a(e)(6).
The report also argues that the FBI's disregard for the MIOG caused it to further violate federal law — 5 U.S.C.  §§ 552a(e)(1), (e)(2), (e)(3), and (e)(5) — because "the FI or DOJ maintain[ed] in its records information about applicants that [are] likely irrelevant to their qualifications to daily and completely adjudicate cases arising under the Constitution and [relevant] statutes." …
Share your prayers for the FBI below.
(Excerpt from The Federalist. Photo Credit: urbazon/Getty Images Signature)