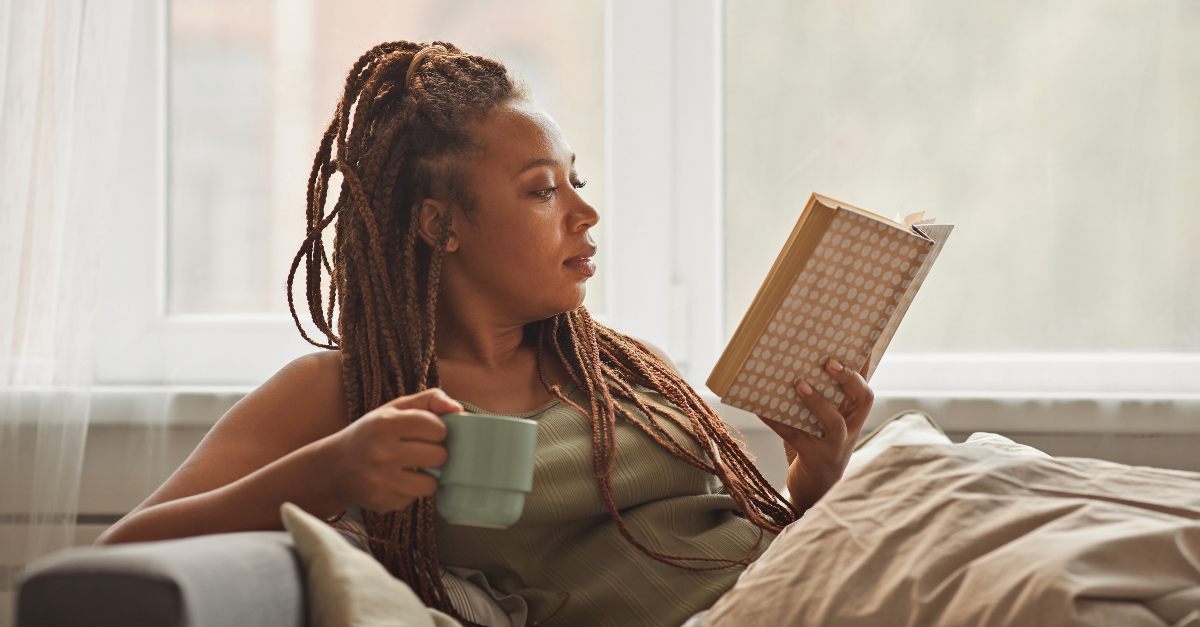 I always thought focusing on yourself first was selfish. Even though focusing on you first should come as no surprise to many of us. We live in a self-first culture where the world's advice is to do whatever makes "YOU" happy. Many live life according to this modern-day thought process way of living.
The Bible states that the greatest commandment is to "Love the Lord your God with all your heart, with all your soul, and with all your mind and strength, with the second being, "You shall love your neighbor as yourself." (Mark 12:30-31)
While we do not want to be self-consumed and self-swallowed by today's selfish culture, how do we learn to love God and others while balancing loving ourselves, as Scripture says? We are to love others, but does that mean we can also prioritize you-time?
Let's look at Jesus's life as He is our greatest example. We all know Jesus loves others well: the poor, the sinners, and all the people that society told Him not to love. He loved others so much that He gave up His life on the cross so that we could have eternal life as John 3:16 states. With Jesus being one to love others well, we also see that Jesus Himself prioritized you-time, which helped aid Him in loving others well. He often "withdrew by himself to pray" (Luke 6:12); some verses say he withdrew from the crowd to lonely places to focus solely on Himself and His time with God. He went to clear His mind and realign Himself with God while realigning Himself with His purpose. He withdrew from those closest to Him, including friends and family, and away from the noises and distractions of the world. He could have easily gotten distracted from His mission if He never focused and prioritized you-time. He removed Himself from all the busyness and noise of others to spend time with God to be everything God created Him to be.
You-time is important, and we should prioritize it as an active practice in our lives. Here are five reasons why you need to prioritize you-time just like Jesus did.
Photo Credit: ©iStock/Getty Images Plus/AnnaStills