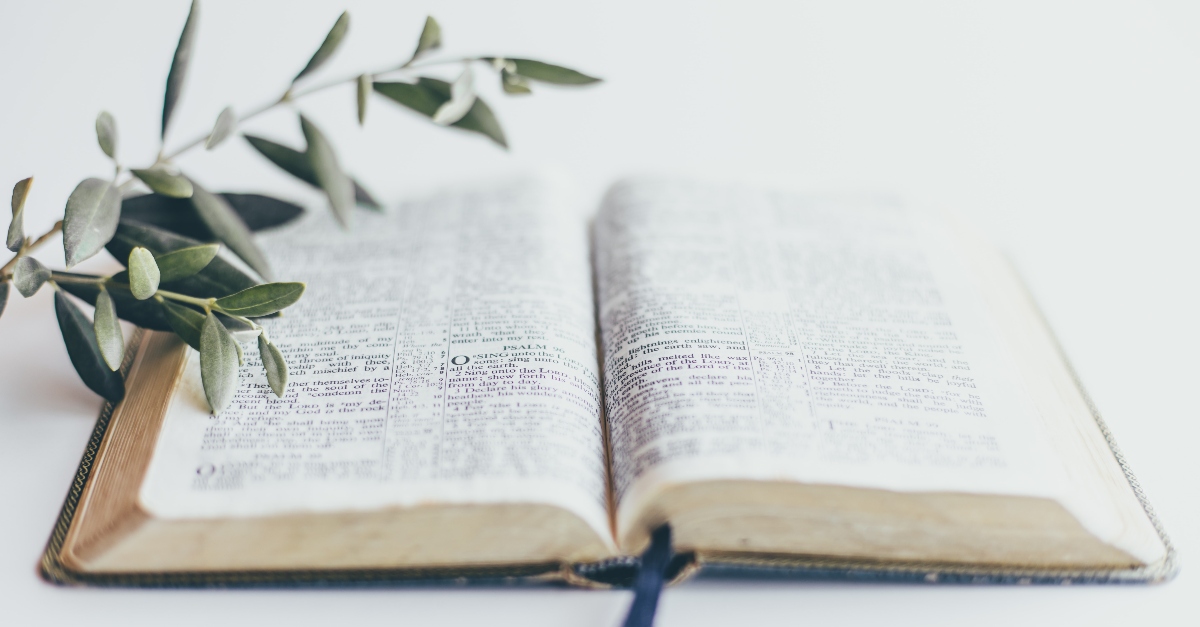 Growing up, the Bible was in my bedroom but seldom opened. I believed in Jesus and cannot remember a time I felt as if God didn't exist. God just was. However, I did not follow Him as Lord and Savior growing up. In God's lovingkindness and faithfulness to me, that changed over time. Far from being a God who "just was," I discovered that he is "the one who is, who always was, and who is still to come" (Revelation 1:8).
As different opportunities arose, I heard more of God's Word through circumstances, through other believers, through music, and for myself as I started to open up the Bible and engage with it more. What I found was a book that was the very word of God, which is "alive and active… sharper than any double-edged sword, it penetrates even to dividing soul and spirit, joints and marrow; it judges the thoughts and attitudes of the heart" (Hebrews 4:12).
Here are a selection of verses that have shaped my walk as a follower of Jesus. May they bless you as much as they have encouraged and sustained me.
Photo credit: Unsplash/Carolyn V