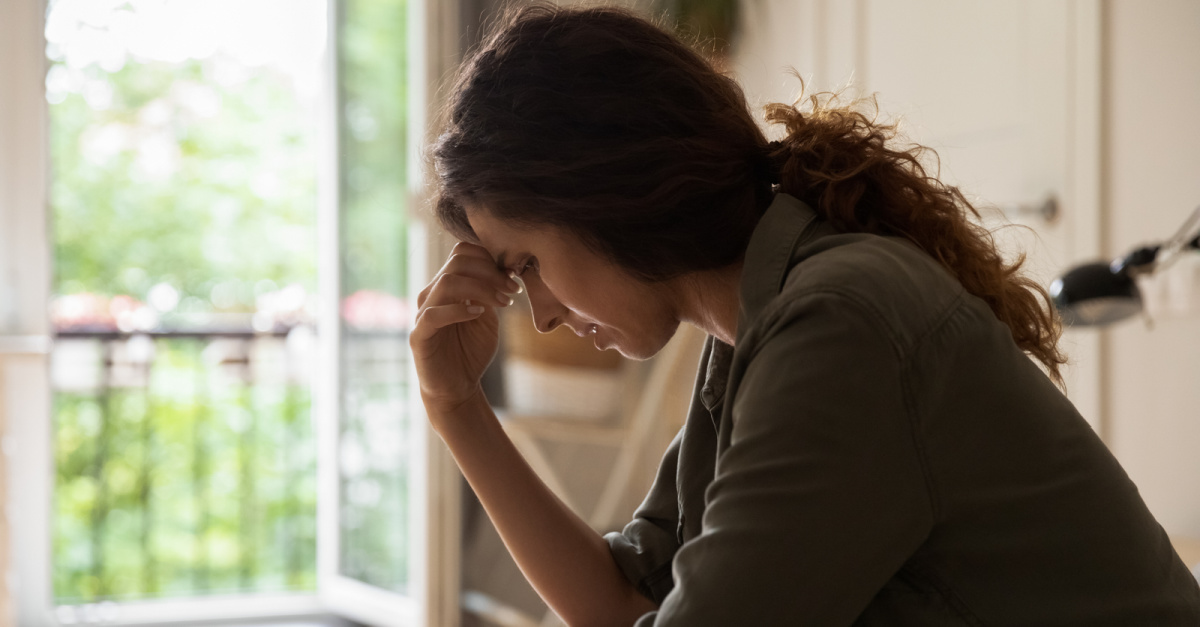 5. That life is over after divorce.

Slide 5 of 5

The world wants you to believe that it is. That you should just stay home, in seclusion, and pretend nothing has changed. Most people just don't want to be submerged in your pain and destruction, something they're unaware how to deal with. Unless someone has been through it, they just cannot understand what you're experiencing. Find people who have been there and do understand.

Lastly, don't see your divorce as a jail sentence, but a new chapter in life. Through deep emotional introspection and whole-heart healing, you can learn the truth for yourself too. That's why I suggest, to grow closer to God, journal through your divorce healing, find a good therapist or mentor, and engage in healthy relationships so you can move onto a healthier, thriving life after divorce, free from blame and shame.

May God bless your healing journey!
---

Jen Grice is a Christian Divorce Mentor and Empowerment Coach, author of the book, You Can Survive Divorce: Hope, Healing, and Encouragement for Your Journey, a speaker, and a single homeschooling mom. She writes full-time at JenGrice.com and empowers women to survive and heal after their unwanted divorce on her YouTube channel as well. Jen believes that through God's healing, grace, and redemption that all Christian women can survive… and even thrive, after divorce. Navigating this foreign territory we call divorce? Feeling alone? Start here!

Photo Credit: ©Thinkstock