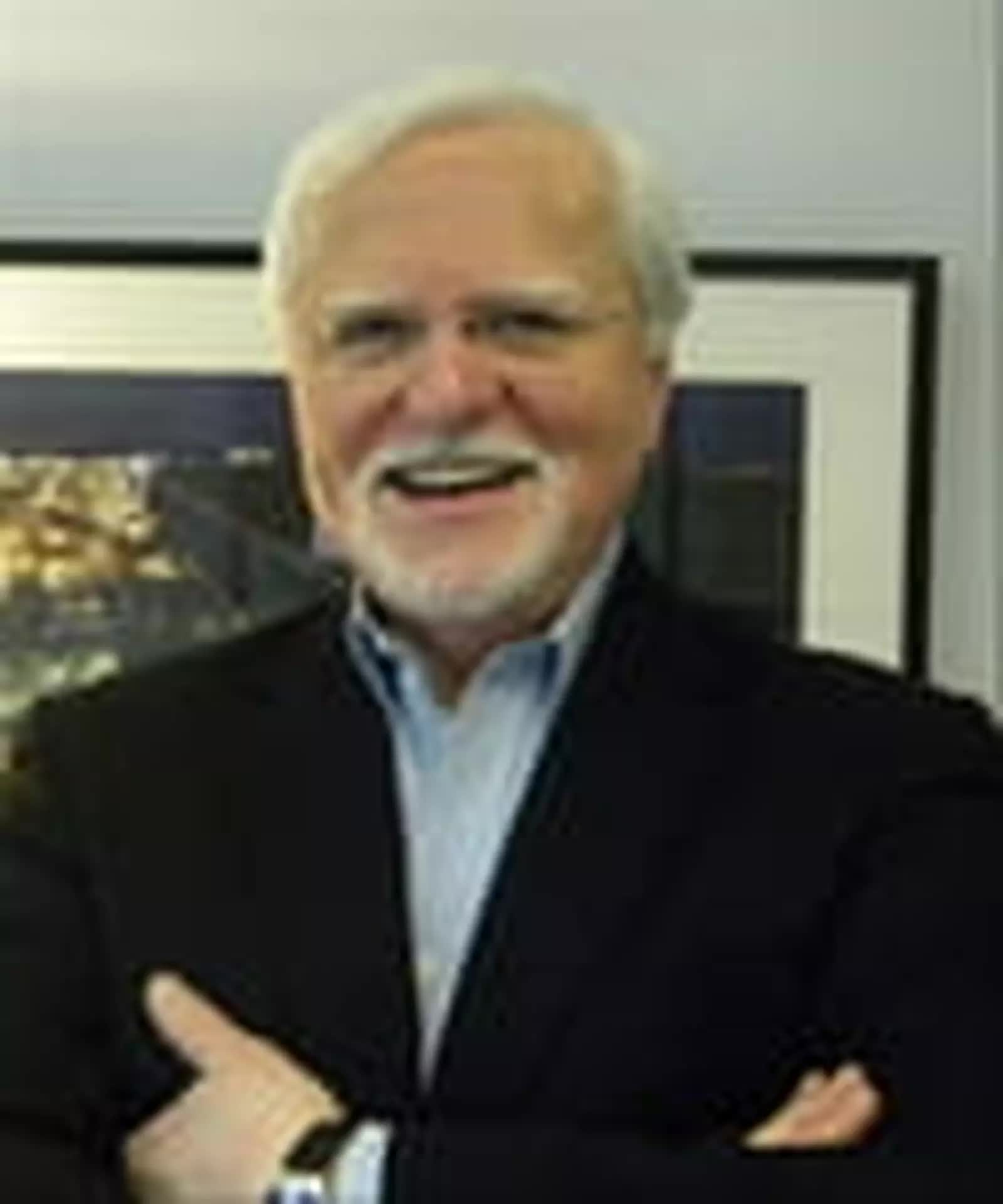 10. Unceasing Prayer

Slide 10 of 10
When asked how long you pray each day, you have no idea. You never stop. Pray without ceasing (1 Thessalonians 5:17).
I'm amused by polls that reveal the average Christian prays something like 45 seconds a day. "How do they know?" I wonder.
At the end of a day, would you know how many times you had spoken to a faithful friend who had been at your side all day long? Probably not.
Would you know the total of all the minutes of those conversations? Hardly.
As a third-grader walking up that West Virginia mountaintop to school each morning, I would often talk to the Lord about various subjects. However, in my childlike understanding, I would not say "amen" at the conclusion of the prayer. To do so seemed the equivalent of hanging up the phone, and the last thing I wanted to do was to cut the Lord off. I wanted Him involved in all I was doing all day long.
The Lord wants His children to grow spiritually, to become more and more like Christ. Theologians refer to this as sanctification. Paul expressed it like this: But we all…are being transformed into the same image (of Christ) from glory to glory, just as by the Spirit of God (2 Corinthians 3:18).
I asked a friend whom I know to be far godlier than I for her list of markers, how she knows she is more like Christ this year than last. Interestingly, my list and hers are as different as we are. And both lists are on the mark.
You will have your own list of indicators of spiritual growth in Christ.
Perhaps, though, the best indicator of all that we are growing in Christ is this: Someone brags on your godly character and you think, "Who? Me? You've got to be kidding!"
Christlikeness seems to be a lot like humility: Those who have it most are least aware of it, but only see how much further they have to go.
From what I know of the subject of Christlikeness, the process of sanctification is not finished until we stand before the Savior Himself. As John said, We shall be like Him for we shall see Him as He is (1 John 3:2). And we shall be changed (1 Corinthians 15:51).
The completion of sanctification goes by the name of glorification–we are changed into His likeness completely–and then something wonderful happens: arriving in Heaven, we are a perfect fit.
Photo Credit: ©Getty Images/fizkes 
Related podcast:
The views and opinions expressed in this podcast are those of the speakers and do not necessarily reflect the views or positions of Salem Web Network and Salem Media Group.
Related video:
You can read Rhonda's full article here.
Related article:
10 Ways to Show Your Pastor They Are Loved