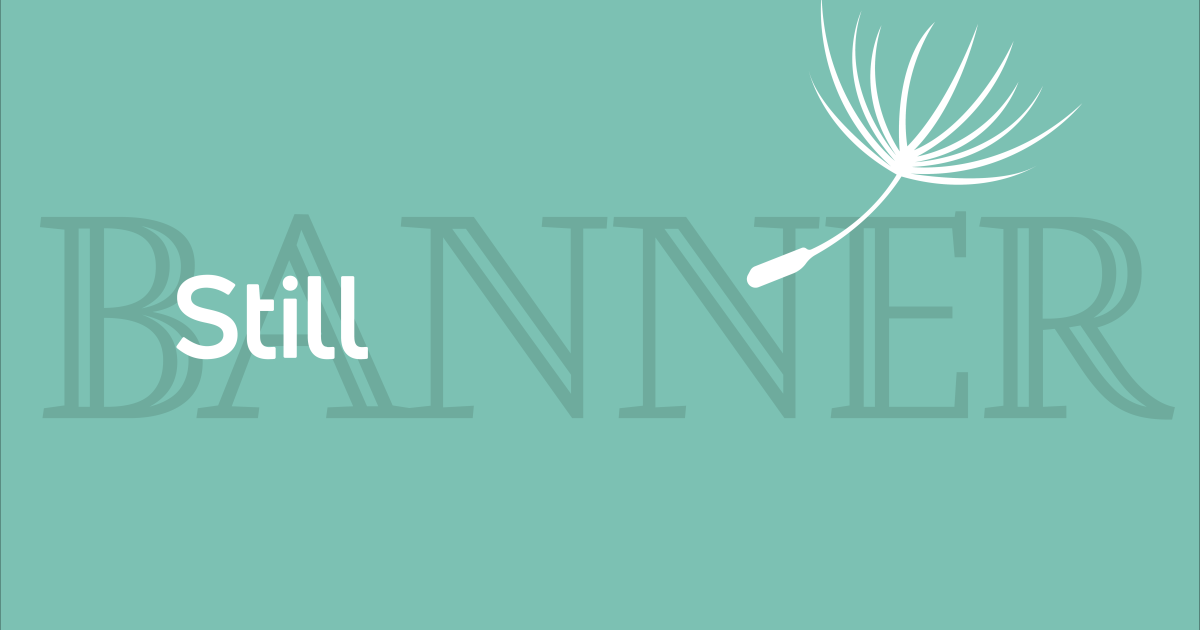 "Knock, knock." That was my cellphone letting me know there was a text message coming in as my husband and I readied for church. 
Turns out we weren't the only ones getting ready for church that morning. I picked up my phone and saw I had been sent a picture of our new grandson, dressed and ready to go to church for the first time! At only two months old, he looked so bright-eyed in the picture, nestled in his car seat and looking directly into the camera with a glint of expectation in his brown eyes. His "Sunday best" clothes included a smart little bow tie. 
During our drive to church I peeked at the picture a few times. It brought a smile to my face each time.
While making our way across town, a slow-moving vehicle pulled in front of us. As we followed it, the car drifted out of its lane but then straightened itself out. It moved slowly and cautiously. My husband commented that the driver was probably an elderly person driving the short distance from their home to their church.
As we passed the car, I glanced over. Sure enough, there behind the wheel, alone in the car, was an elderly woman dressed in her "Sunday best." She was sitting erect, with her hands firmly placed at 10 o'clock and 2 o'clock on the steering wheel. Leaning forward, she had a look of determination on her face.
I suppose a lifetime of going-to-church experiences rode with her in the car. Maybe a young girl looking out the window (probably not wearing a seat belt back then) repeating her Bible memory verse in her head so she would be ready to recite it at Sunday school. Possibly a trip home from church in the dark as a young person driving on a snowy road after a Young People's Society meeting, trusting God to keep her safe. Likely a few noisy rides when the family car was filled with children. Then the first ride to church alone after the family had grown and her husband had died. I watched in my side mirror as her right turn signal came on and she slowly turned into the church parking lot.
Glancing once again at the picture of my grandson, who is just beginning his faith journey, I prayed that his future trips to church would be blessed (and consistent), that his parents would realize this rich inheritance to which they are exposing him has more value than any earthly purchase they might want for him. I prayed that, even as those little hands learn to grasp and hold things, his heart would grasp at 10 o'clock—how wide and long is the love of Christ—and at 2 o'clock–how high and deep that love is.
I suspect that the elderly woman we passed that morning on her way to church had a firm grasp on that love—as firm as her hands on the steering wheel.