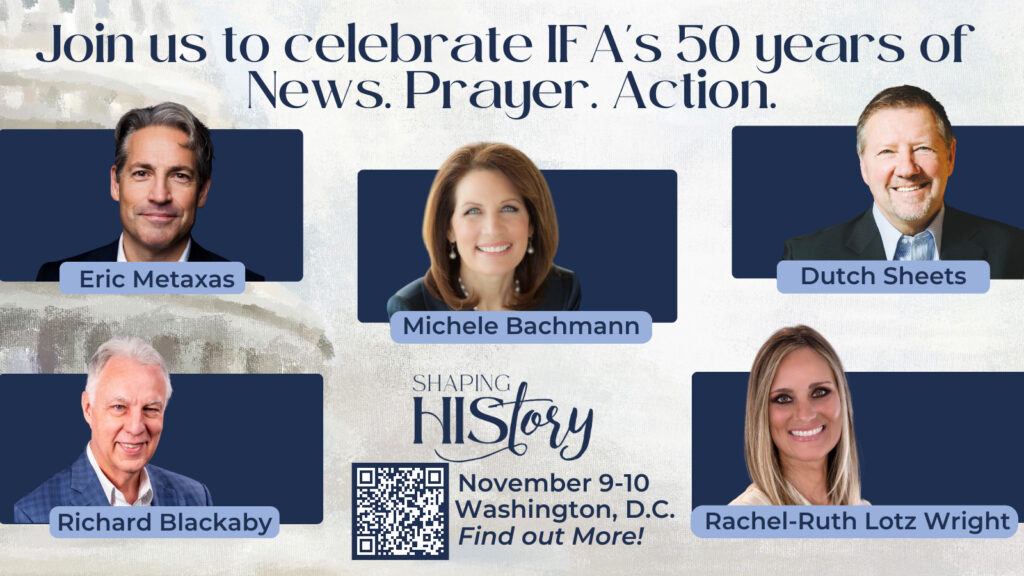 Amidst several indictments, former President Trump earned a win in court, securing a later date for his Georgia election case trial.
From The Epoch Times. A judge ruled Thursday that former President Donald Trump's Georgia election case won't start in October.
The ruling (pdf) from Judge Scott McAfee of Fulton County Superior Court stated that the former president will be tried separately from and after the trials of two of his former attorneys, Kenneth Chesebro and Sidney Powell, in the case.
No specific date has been set for President Trump's trial in the case, where 19 defendants were criminally charged in August with violating Georgia's Racketeer Influenced and Corrupt Organizations (RICO) Act, along with a laundry list of other charges, in their efforts to dispute the 2020 election results in Georgia. …
Fulton County District Attorney Fani Willis had been pushing to try all 19 defendants together, arguing that it would be fairer and more efficient.
Judge McAfee cited logistical concerns and the pending legal issues in separating the trial of Mr. Chesebro and Ms. Powell from that of President Trump and the other 16 co-defendants.
"The precarious ability of the Court to safeguard each defendant's due process rights and ensure adequate pretrial preparation on the current accelerated track weighs heavily, if not decisively, in favor of severance," the judge wrote. He also hinted at the possibility of further splitting the cases among the 17 remaining defendants. …
Judge McAfee further pointed out that the Fulton County courthouse doesn't have the space to accommodate all involved, and that finding a larger venue might pose security issues. …
Judge McAfee also noted that five defendants are currently seeking to move their cases to federal court and litigation on that issue continues. …
Co-defendant Mark Meadows, former chief of staff to President Trump, had filed a notice to remove his case to federal court one day after the indictment. The request was denied by U.S. District Judge Steve Jones on Sept. 8. Mr. Meadows is appealing the ruling in the 11th Circuit. …
Four other defendants have filed similar notices as Mr. Meadows to remove their case to federal court. They have hearings before Judge Jones scheduled next week. …
Share your prayers over Trump's Georgia election case below.
(Excerpt from The Epoch Times. Photo Credit: Michael Zarrilli/Getty Images)