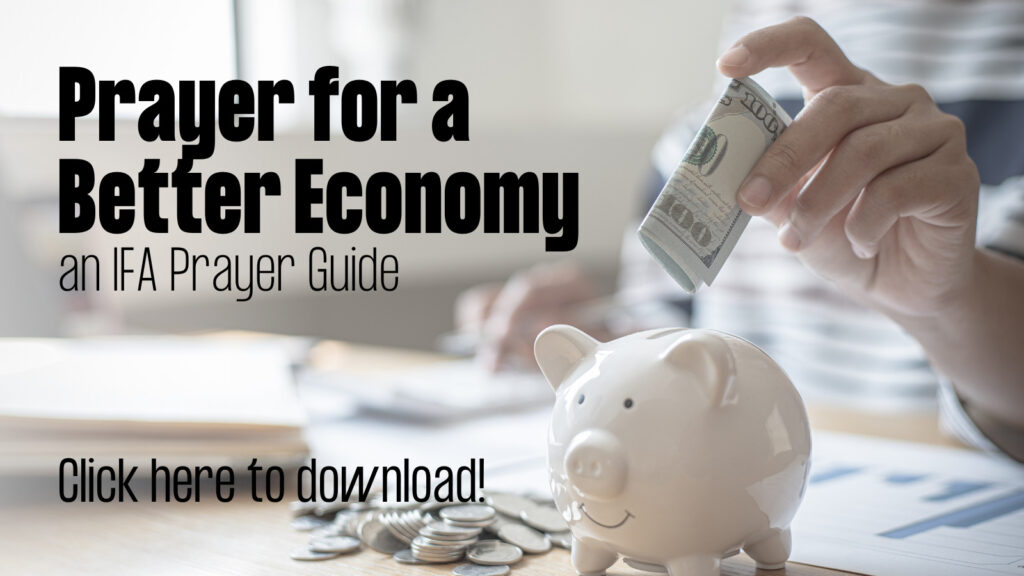 Despite what the Biden administration is claiming, U.S. citizens are dealing with an increasingly troubled economy. Intervene, Lord!
From Just the News. Despite the Biden administration's efforts to tout the alleged successes of "Bidenomics," a report from the United States Census Bureau has revealed that many Americans saw their economic situation deteriorate dramatically in the first half of Biden's term.
While the official poverty rate hovered around 11.5% in both 2021 and 2022, according to the report, the Supplemental Poverty Measure (SPM) increased 4.6% in 2022 to reach 12.4%, marking the first overall increase in that metric since 2010. In total, 37.9 million Americans lived in poverty in 2022. …
Income, meanwhile, dropped across an array of metrics. Real median household income declined by 2.3% from $76,330 to $74,580, while real median earnings of all workers dropped 2.2%. …
The Census Bureau statement follows some other bad economic news for the president. The unemployment rate in August rose from 3.5% to 3.8% …
Share your prayers for our economy below.
(Excerpt from Just the News. Photo Credit: Drew Angerer/Getty Images)