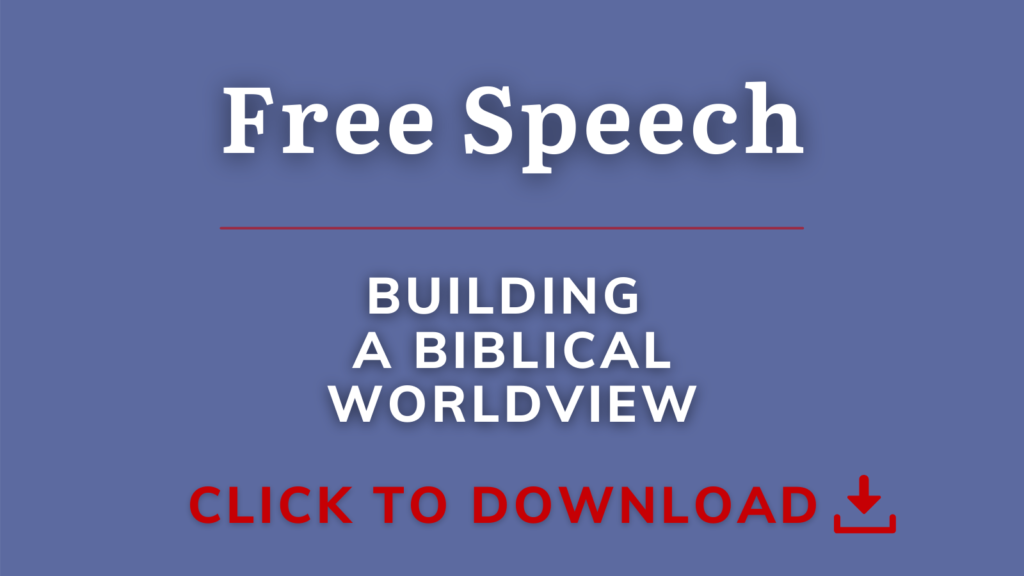 The Anti-Defamation League claims to fight "antisemitism" and "white supremacy," but is it really fighting our free speech?
From Breitbart. Twitter/X owner Elon Musk, embroiled in an ongoing war of words with the far-left Anti-Defamation League (ADL), which has pushed for censorship of conservatives on all platforms, has said the organization was "instrumental" in getting Donald Trump blacklisted from Twitter.
Speaking to the All-In Podcast, Musk said that the ADL characterized his decision to allow the former President back on to Twitter/X as an example of hate speech.
"The ADL was instrumental in getting Donald Trump deplatformed. And then when we restored the account, they made it super clear that they regarded simply restoring his account… that constituted hate speech," said Musk. …
The billionaire CEO of SpaceX and Tesla also said it was the ADL that led efforts to choke off the platform's advertising revenue, after Musk promised to restore free speech. …
A massive backlash against the far-left organization took place earlier this month, with critics coalescing on the #BantheADL hashtag. True to form, ADL head and former Obama aide Jonathan Greenblatt in a CNBC interview denounced supporters of the hashtag, which included a number of prominent conservatives, as "white supremacists" and "hardened antisemites."
Musk, meanwhile, has publicly discussed plans to sue the ADL for defamation, although a court filing has yet to materialize.
What do you think of the ADL? Share your thoughts, prayers, and scriptures below.
(Excerpt from Breitbart. Photo Credit: Justin Sullivan/Getty Images)