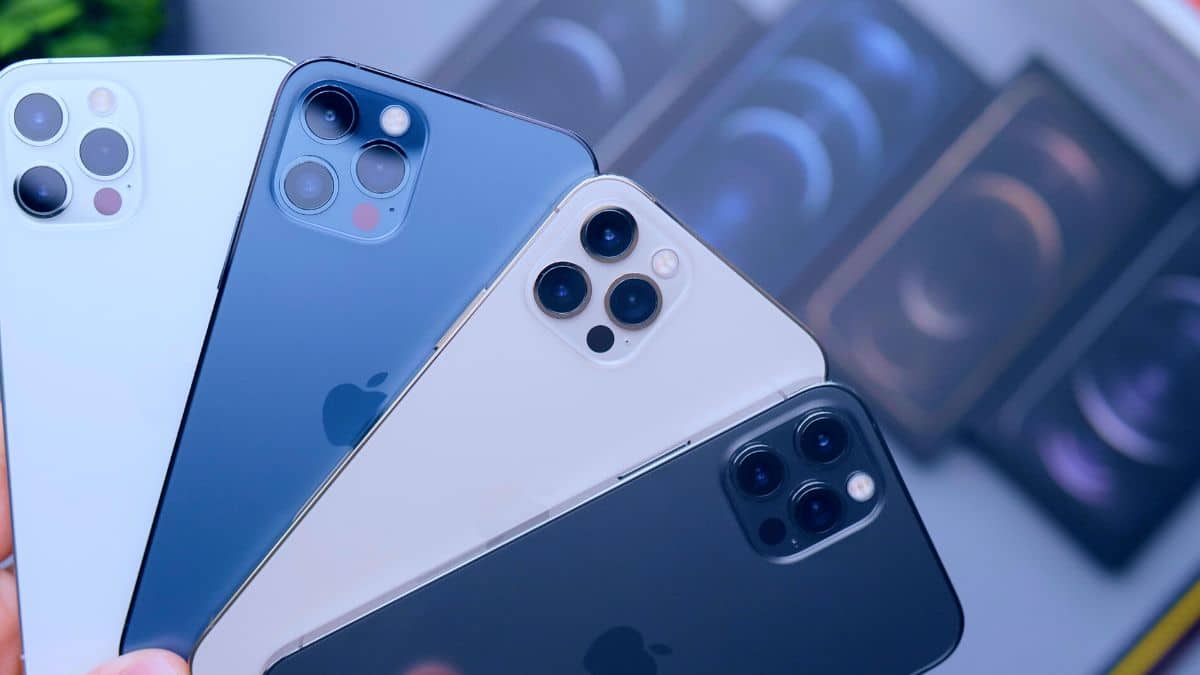 The iPhone 12 was released in 2020.
QUICK FACTS:
French government agencies are calling for Apple to remove the iPhone 12 from stores after a test found the product emits greater electromagnetic radiation levels than what is accepted by the European Union.
The product failed one of two electromagnetic wave tests.
In the test, the National National Frequency Agency uses a liquid-filled mold to represent the human head and body.
Devices then transmit electromagnetic radiation at their maximum power for six minutes.
While testing 141 phones, the agency discovered that the iPhone 12's electromagnetic energy absorption is 5.74 watts per kilogram while being carried in a hand or pocket, greater than the European Union's (EU) standard of 4 watts per kilogram.
If the device is kept in a jacket or bag, the product does not go over radiation standards.
In response to the calls for the product to be removed if the problem goes unresolved, Apple said the iPhone 12 has been approved by numerous bodies and standards for radiation.
STATEMENTS FROM AUTHORITIES:
According to the director of medical physics at the U.K.'s Royal Berkshire Hospital Malcolm Sperrin, radiation standards are "well below the level at which harm will occur."
If the radiations are slightly above the threshold it is "unlikely to be of any health consequence," Sperrin noted.
Jean-Noël Barrot, France's minister over digital issues, explained to France Info Radio that the National Frequency Agency "is in charge of controlling our phones which, as there are software updates, may emit a little more or a little less electromagnetic waves."
He added that the iPhone 12's radiation levels are "significantly lower than levels where scientific studies consider there may be consequences for users. But the rule is the rule."
BACKGROUND:
Russia's Federal Security Service (FSB), alleged that the U.S. National Security Agency (NSA) and tech giant Apple are involved in an espionage operation.
On Thursday, the FSB disclosed that it had discovered an NSA scheme exploiting novel malware to infiltrate so-called backdoor vulnerabilities in Apple's iPhones, according to a Reuters report.
According to a statement by Russia's foreign ministry, the concealed data collection was executed via "software vulnerabilities in U.S.-made mobile phones."
It added that "the U.S. intelligence services have been using IT corporations for decades in order to collect large-scale data of Internet users without their knowledge."