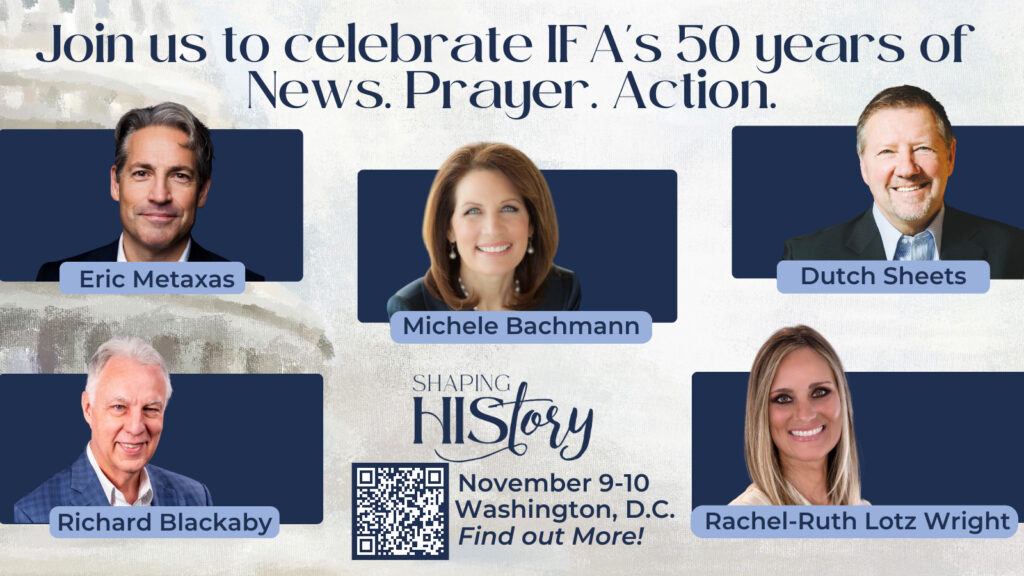 Should our government ready have given Iran that much money? Can we trust that it won't be spent on a weapon to destroy Israel?
From The Daily Wire. Sen. John Cornyn (R-TX) slammed President Joe Biden this week for unfreezing $6 billion in assets for the Islamic Republic of Iran in exchange for getting five American hostages released from the country.
Secretary of State Antony Blinken approved the deal last week, and Congress was notified Monday as lawmakers and officials honored the 22nd anniversary of the September 11, 2001, terror attacks. …
Cornyn said that he was happy that the hostages will get to go home to their families but the actions of the Biden administration only "guarantees there's going to be more hostage taking" and it "undermines the sanctions we have in place in order to discourage Iran from developing that nuclear weapon."
Cornyn then responded to Iranian President Ebrahim Raisi contradicting the Biden administration's claims that the $6 billion can only be used for humanitarian aid.
"This money belongs to the Islamic Republic of Iran, and naturally, we will decide, the Islamic Republic of Iran will decide to spend it wherever we need it," Raisi said. …
Cornyn said that he had "zero confidence in the Biden administration's ability to monitor the expenditure of these funds." …
WATCH:
Share this article to encourage people to pray about Israel, America, and Iran.
(Excerpt from The Daily Wire. Photo Credit: mostafa meraji on Unsplash)