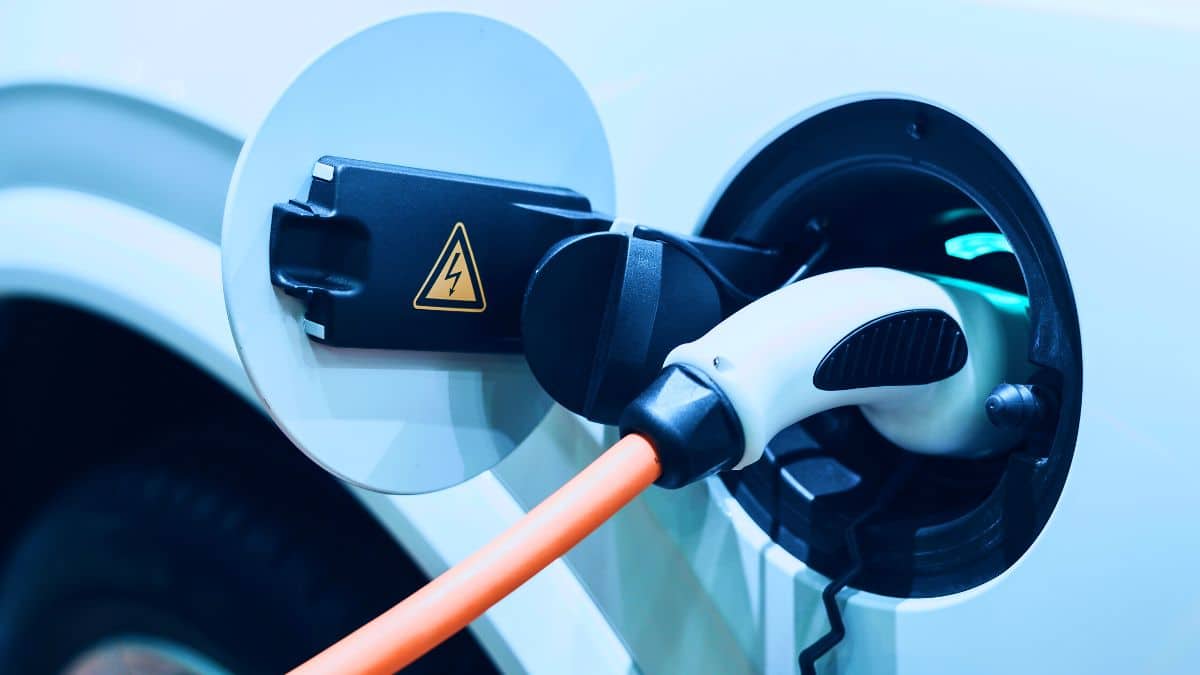 Originally published September 11, 2023 10:30 am PDT
The electric car subscription giant, Onto Holdings, has entered administration, a legal process that a company may undergo when it is insolvent and unable to pay its debts, after its recent fundraising efforts came to a halt.
The company, previously backed by prominent investors like Legal & General (L&G), failed to secure a buyer despite active negotiations.
Sources indicate that Onto had sought the expertise of Deloitte in its recent sale attempts.
Despite amassing an impressive fleet of 7,000 electric vehicles and garnering a substantial 20,000-strong subscriber base, the firm faced financial headwinds, according to Sky News.
As a part of its service, Onto provided its subscribers with vehicles from major brands like Fiat, Peugeot, and Vauxhall.
Gavin Maher, the appointed joint administrator, explained the situation: "Onto has suffered from the steep fall in electric vehicle residual value in the first half of 2023, rising interest rates and the squeeze on disposable income and was unable to secure additional funding from its shareholders."
He further added, "After entering administration, Onto will continue to serve existing customers as the administrators explore strategic options."
Just a month prior, Onto's CEO, Rob Jolly, expressed optimism about the company's position, saying that the firm was "the pre-eminent market leader in electric car subscriptions, and the board is confident that our proposition can continue to play a key role in the UK's net zero transition."
However, in a surprising move over the summer, L&G, one of Onto's main backers, informed the company of its decision not to further fund its operations.
Despite committing £22.5m in the middle of the year, L&G had earlier praised the firm during a $60m funding round, stating Onto was "an ambitious company with a talented management team that will play a vital role in accelerating the transition to electric vehicles".
Onto's sudden downfall underscores the uncertain terrain that many emerging businesses tread on, as they grapple to obtain adequate financing amidst challenging economic times.
Notable investors in Onto's funding endeavors included Accelerated Digital Ventures, Cerebrum Tech Limited, and the family office of the ex-Treasury minister, Lord O'Neill. In its growth journey, Onto successfully raised a whopping $350m.
Stakeholders anticipate potential buyers to show interest in Onto's assets, with communications expected in the forthcoming days.