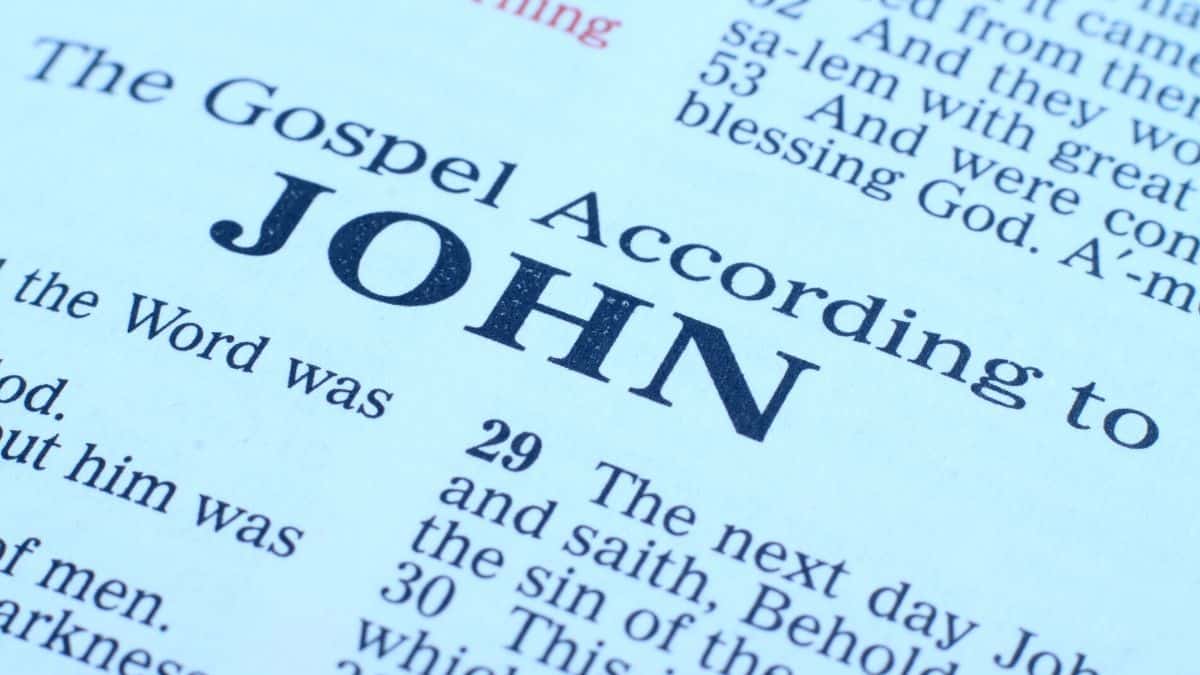 Originally published September 11, 2023 7:37 am PDT
In a stunning archaeological discovery, the steps leading to the Pool of Siloam, where according to Christian scripture, Jesus healed a blind man, have been unveiled.
Hidden for over two millennia, this monumental find has re-emerged in the heart of Jerusalem, The Blaze reports.
The journey to this discovery began unexpectedly in 2004 when construction workers, busy with repairing a significant sewage pipe south of the Temple Mount in the City of David, came across an unusual sound.
Archaeologists who were called to the site soon recognized the presence of ancient stone steps.
This led to a series of major excavations in the vicinity.
Upon further exploration, the Biblical Archaeology Society noted, "Further excavation revealed that they were part of a monumental pool from the Second Temple period, the period in which Jesus lived. The structure Reich and Shukron discovered was 225 feet long, with corners that are slightly greater than 90 degrees, indicating a trapezoidal shape, with the widening end oriented toward Tyropoeon valley."
Experts speculate that beyond its biblical significance, the pool might have served as a mikveh or ritualistic bath, where Jewish pilgrims cleansed themselves before their Temple visits, The Blaze notes.
Yet, its renown in the Christian world is unmatched due to the account in the Gospel of John (9:1–11) where Jesus miraculously restored the sight of a blind man at these very steps.
Instructed to wash his eyes in the Pool of Siloam, the man regained his vision after complying.
The Old Testament also sheds light on this pool in II Kings 20:20. Built roughly 2,700 years ago during King Hezekia's reign, the pool was connected to the Gihon Spring via a 1,750-foot tunnel that ran beneath the City of David.
Historians believe that at its zenith, the pool spanned about 1.25 acres.
Highlighting the significance of these excavations, Ze'ev Orenstein, the international affairs director for the City of David Foundation, emphasized, "The ongoing excavations within the City of David — the historic site of Biblical Jerusalem — particularly of the Pool of Siloam and the Pilgrimage Road, serve as one of the greatest affirmations of that heritage and the millennia-old bond Jews and Christians have with Jerusalem."
In a joint announcement, The Israel Antiquities Authority, the Israel National Parks Authority, and the City of David Foundation relayed their plans to open the Siloam Pool and its neighboring biblical sites to public visitors for the first time in two millennia.
Reflecting on the profound meaning of this site, Orenstein declared, "There is no half-mile anywhere on Earth which means more to more people — not to millions, but to billions — than the half-mile that is the City of David."