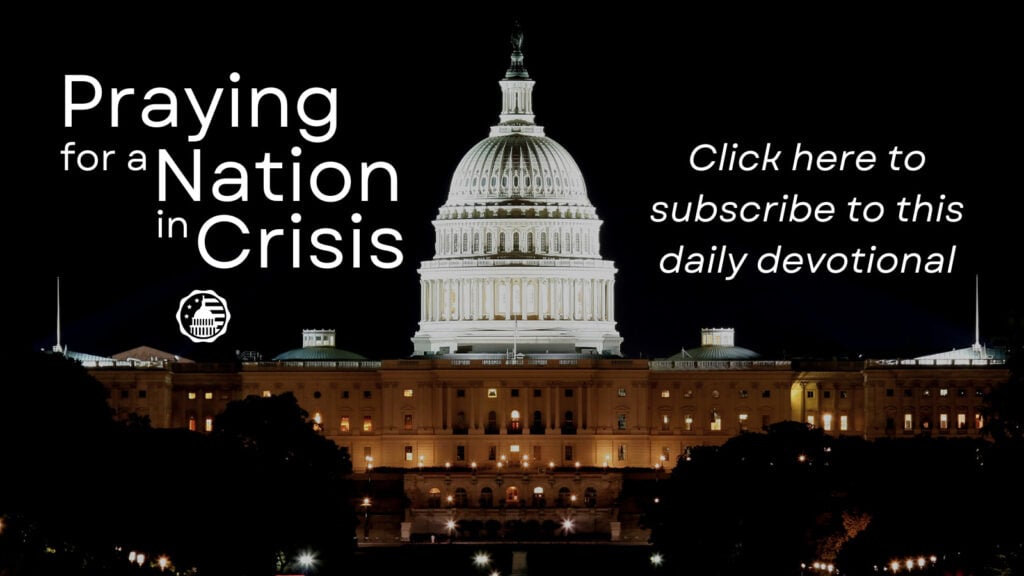 Minnesota is now offering driver's licenses to illegal immigrants. Some say this will encourage more illegal immigration. Do you agree?
From Fox News. People living in Minnesota without legal immigration status can now begin the process of getting their driver's license by making an appointment for their written driver's test, state officials announced at a news conference Thursday.
Around 81,000 people are expected to be eligible under the state's new law — dubbed "Driver's License for All." They can now make appointments to apply but won't be able to actually get a license until the law goes into effect Oct. 1. …
The new law removes the requirements for applicants to show legal presence, said Jody-Kay Peterson, the department's Driver Services Program Director.
When asked about any risk for deportation applicants may face, Peterson said the department will not submit the names or personal information of applicants to any immigration law enforcement.
Democratic Minnesota Gov. Tim Walz signed the measure into law this year. …
Supporters of Minnesota's new law say it will improve public safety by ensuring that all drivers are licensed and insured, and have taken driver's education courses. …
Opponents say it will encourage illegal immigration. …
What do you think of Minnesota's new law? Share your thoughts and prayers below.
(Excerpt from Fox News. Photo Credit: Hailshadow/Getty Images Signature)