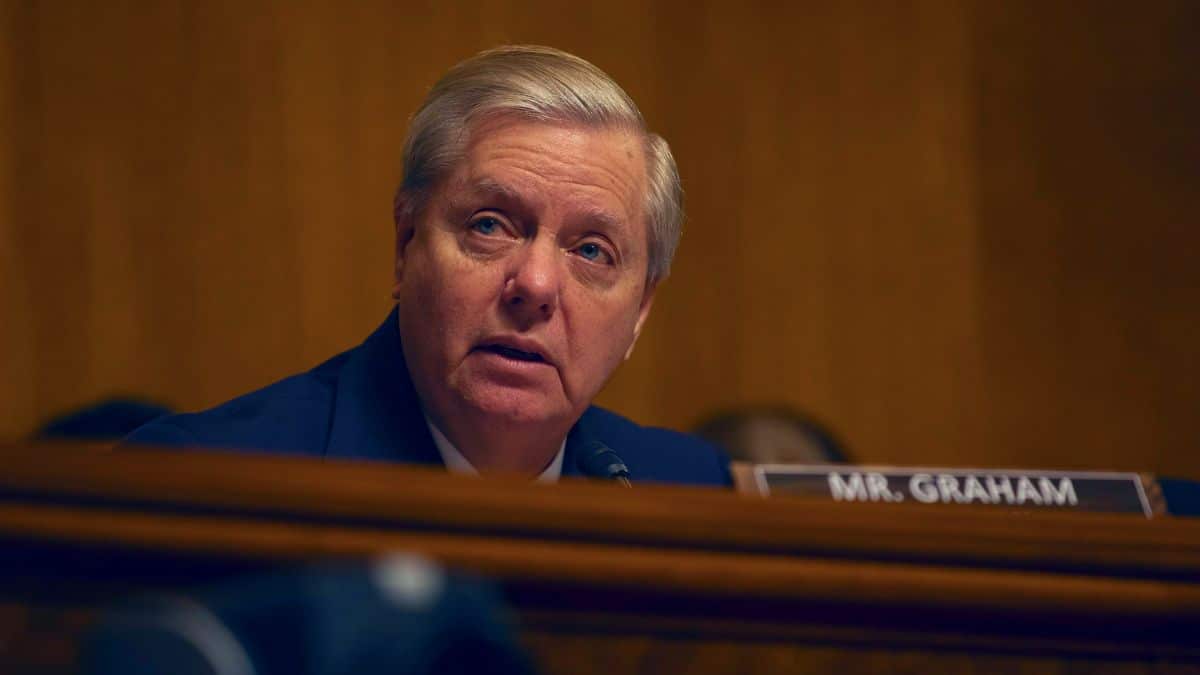 Senator Lindsey Graham (R-SC) said he was "surprised" to learn about the recommended prosecution against him by a Georgia special grand jury.
A report last week revealed that the special grand jury recommended indicting the Congressman over his involvement in alleged attempts to overturn the state's 2020 election results.
"I was totally surprised," Graham said Friday. "I never suggested anybody set aside the election. I never said 'go find votes.' I never said anything other than trying to find how the mail-in balloting system worked."
"I had questions, as did many others, about how the mail ballot process worked in Georgia and other locations. I did my due diligence. At the end of the day, I voted to certify the election results from every state including Georgia," he continued.
From Newsmax:
Graham defended his actions surrounding the 2020 election, which included his phone conversation with Georgia Secretary of State Brad Raffensperger, issuing the following statement later Friday:

"As the then-Chairman of the Senate Judiciary Committee, I had to decide whether to hold a hearing regarding the allegations of election misconduct in Georgia and other locations, as well as whether to certify the election results.