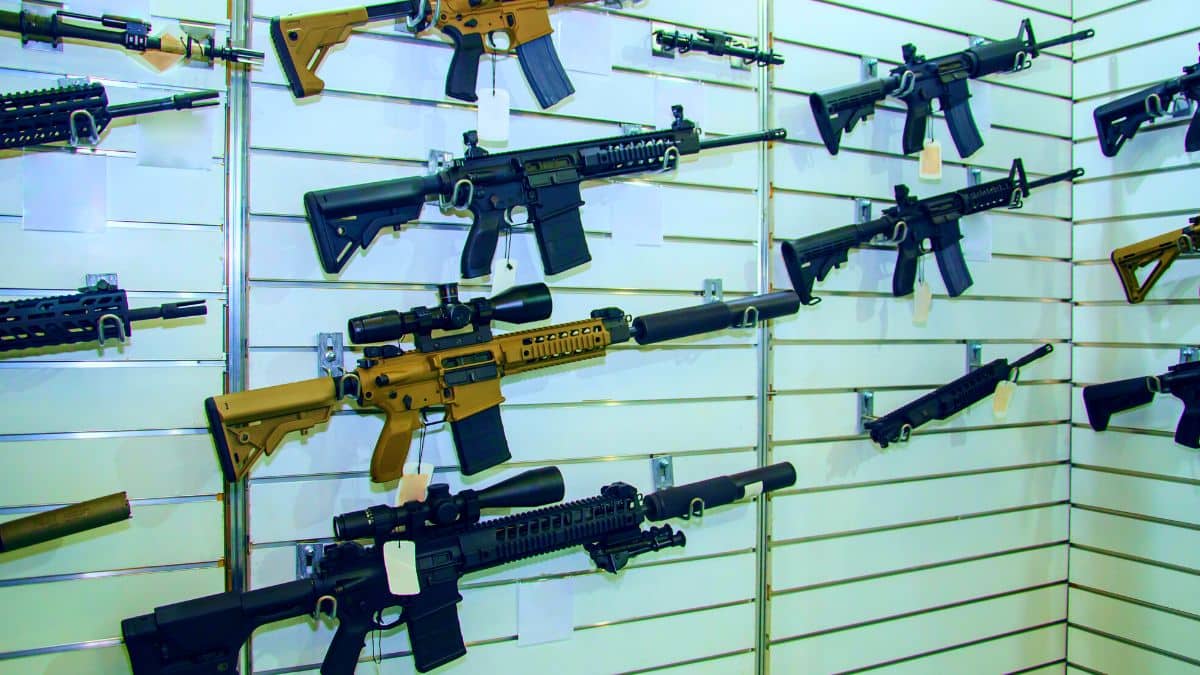 California lawmakers voted Thursday to raise taxes on gun and ammunition to use the funds to pay for gun violence prevention programs and school safety improvements.
The proposed tax would reportedly be 11%, matching the highest tax imposed by the federal government on gun owners.
The bill, which was proposed by Democrat Jesse Gabriel, passed the California Senate and state Assembly who must vote once more before sending to Gov. Gavin Newsom.
"Don't let politics stand in the way of saving the lives of our children and providing mental health care in our school districts," Democratic state Senator Anthony Portantino said. "Fear shoulod not be on the brow of a parent when they send their kids to school."
From ABC News:
Newsom has opposed some high-profile tax increase proposals in recent years. But he has also been on a crusade to improve gun safety, signing a law last year that lets private citizens enforce the state's ban on assault weapons by filing civil lawsuits against anyone who distributes the weapons, parts that can be used to build the weapons, guns without serial numbers, or .50-caliber rifles.