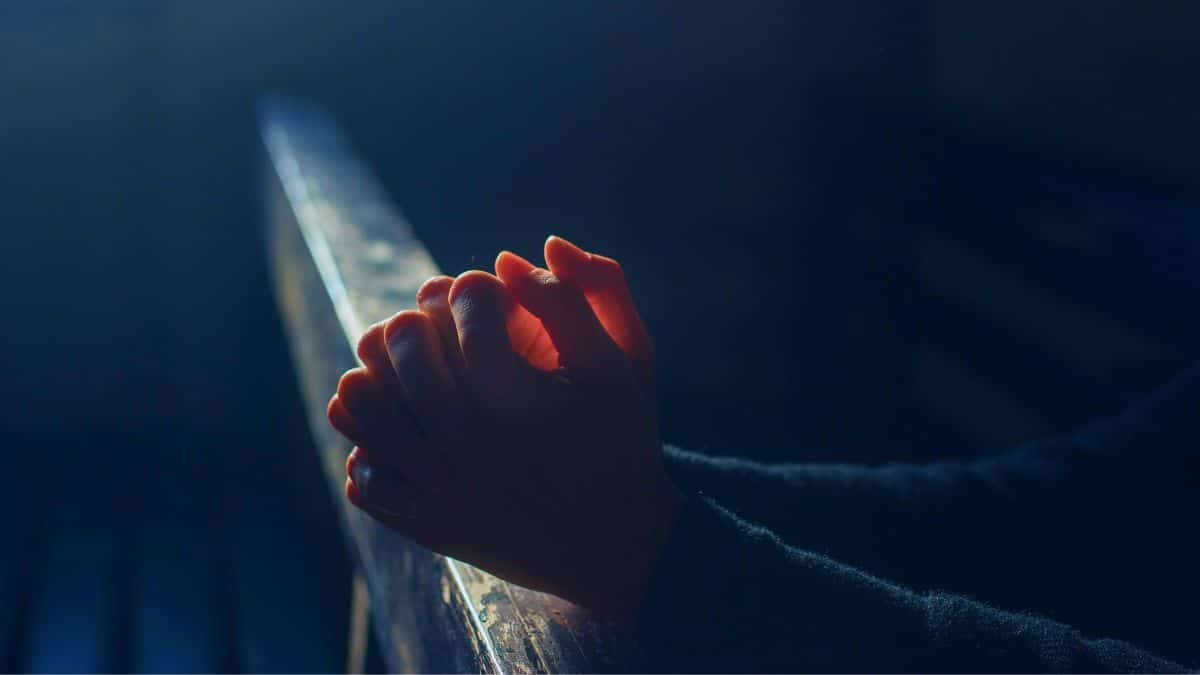 Originally published August 16, 2023 6:39 am PDT
A Christian community in Pakistan's eastern district of Faisalabad in Punjab witnessed a violent outburst as a Muslim mob set fire to a church, inflicted damage on two others, and razed the house of a Christian resident.
This rash action was a consequence of accusations that a local Christian individual, named Raja Amir, and his associate had allegedly "desecrated" the Quran, The Associated Press reports.
Rizwan Khan, the local police chief of Faisalabad, shed light on the situation, stating, "Our first priority was to save the lives of all of the Christians. We have deployed additional police at the Christian colony."
He further explained that the uproar purportedly began when some Muslim residents accused Raja Amir and his friend of the act, inciting the emotions of other Muslims in the vicinity.
As a result, a large crowd congregated and turned their wrath upon several churches.
The police, recognizing the potential for escalation, swiftly intervened, dispersing the mob.
Authorities have also enlisted the assistance of regional elders and clerics from the Jaranwala area to stabilize the situation and restore peace.
Legal actions are being pursued in relation to the incident.
Police have announced their intent to lodge cases against those who allegedly desecrated the Quran.
Khan also assured that those Muslims who participated in the aggression against churches and Christian properties would be identified and apprehended.
Pakistan's blasphemy laws maintain a strict stance on any perceived insult to Islam or its revered figures.
Anyone proven guilty could face the death penalty.
Although no death sentences have been executed on grounds of blasphemy so far, mere allegations can be potent enough to trigger substantial unrest and communal violence.