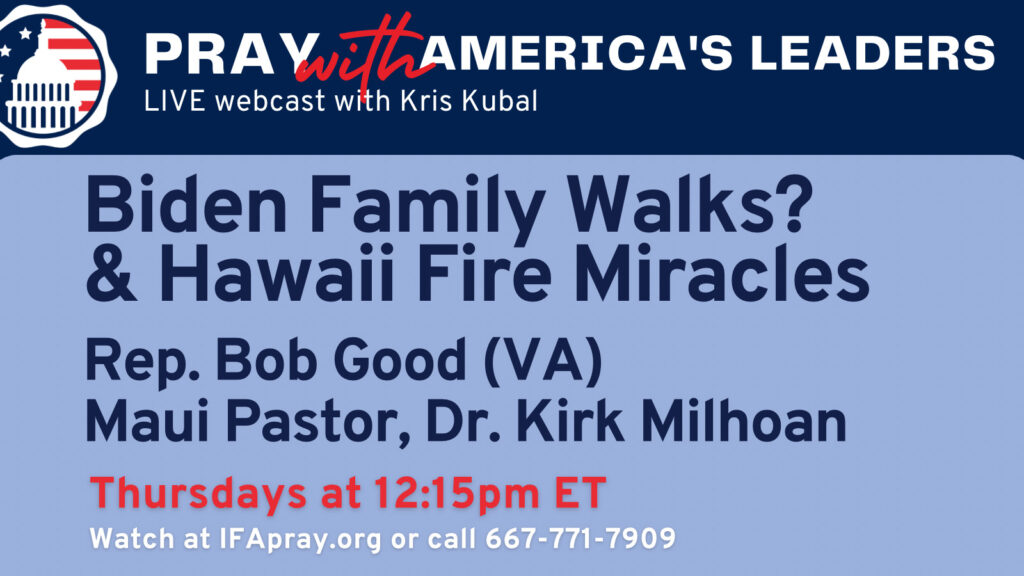 Following the collapse of Hunter's plea deal, his lead lawyer is now looking for a way out of the case. Will we finally see justice?
From The Gateway Pundit. Hunter Biden's lead lawyer Christopher Clark asked the Delaware judge overseeing Hunter's case for permission to withdraw from the case after the plea deal fell apart. …
CNN reported:
Hunter Biden's lead criminal defense attorney asked a federal judge on Tuesday for permission to withdraw from the case because he could now be called as a witness in future proceedings. …
Last Friday, US Attorney General Merrick Garland announced that US Attorney for Delaware David Weiss was appointed Special Counsel in the Hunter Biden investigation.
Weiss asked for special counsel status in the Hunter Biden case as the First Son's plea deal fell apart.
Plea talks related to Hunter Biden's tax-related misdemeanor charges and diversion agreement blew up last week.
After the special counsel was announced federal prosecutors said that Hunter Biden's plea negotiations are at an impasse and asserted the case is headed for a trial in a court filing. …
Share your prayers for truth and justice in the comments below.
(Excerpt from The Gateway Pundit. Photo Credit: acaben – flickr, CC BY-SA 2.0, Wikimedia Commons)