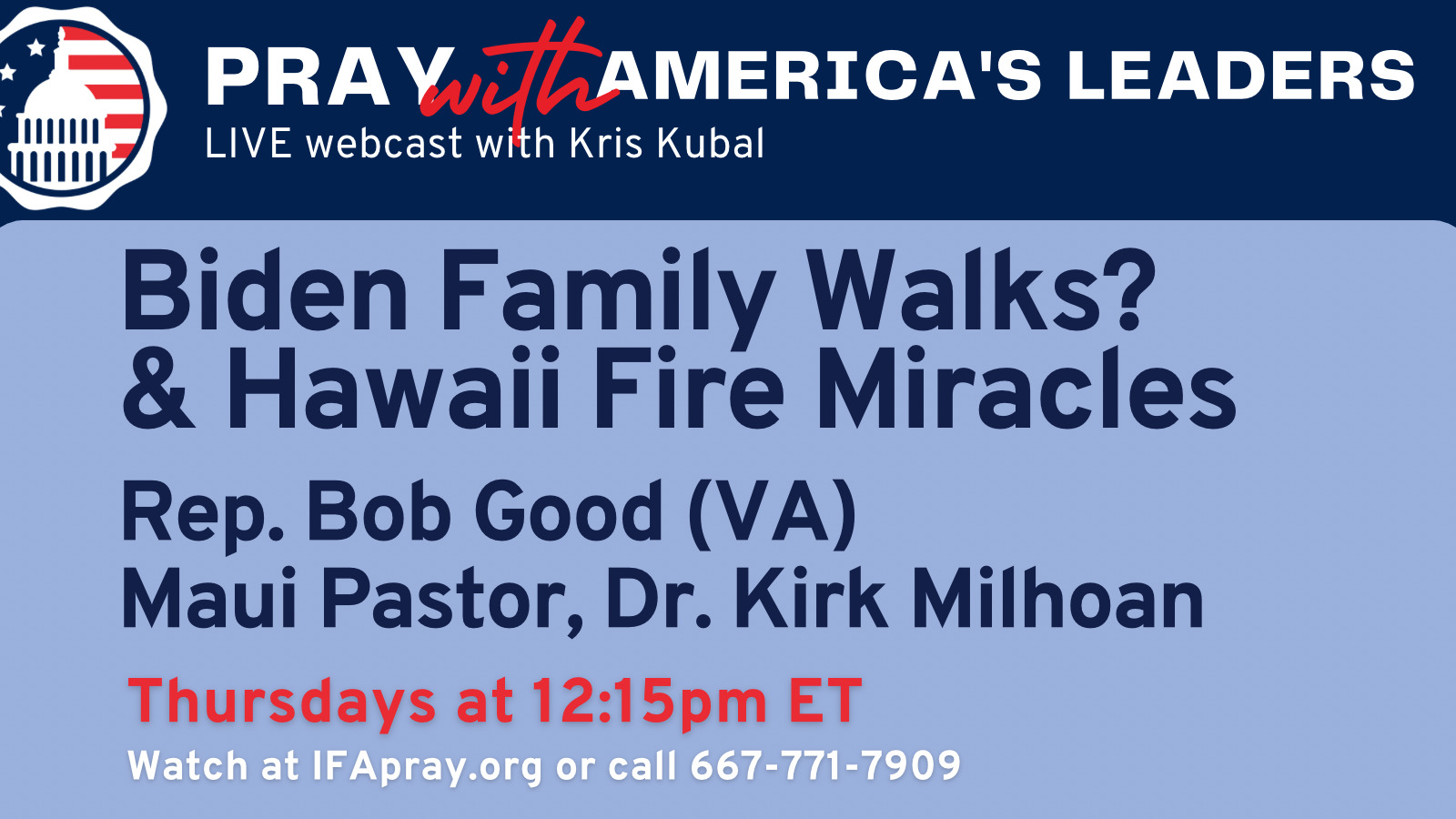 Dr. Fauci and Dr. Collins both profited off of the COVID shot. Will we ever see justice for the lies spread about the "vaccine?"
From The Gateway Pundit. Dr. Tony Fauci:
** Lied about the origins of the COVID19 virus
** Lied about funding the Wuhan lab that created the COVID19 virus
** Lied about gain of function testing at the Wuhan lab …
** Lied about the effectiveness of the vaccines in protecting individuals from COVID19
** Lied about the effectiveness of the vaccines in preventing the spread of the COVID 19 …
** Lied about the dangers of the COVID19 vaccines to healthy adults. …
And now that Fauci and his cohort Dr. Collins were cashing in. …
REPORT: Top COVID 'experts' including Dr. Anthony Fauci and former NIH Director Dr. Francis Collins cashed in on $325 million through royalty checks from the COVID-19 pandemic.

Is it starting to make sense?

Over 1,500 pages of unredacted records have been released by… pic.twitter.com/eZZF1fXLk4

— Collin Rugg (@CollinRugg) August 13, 2023
NTD reported:
The National Institute of Health (NIH) received approximately $325 million in royalty payments over a 12-year span from pharmaceutical companies and research organizations, according to new documents obtained by nonprofit government transparency organization Open The Books. …

…Among the recipients of royalty payments between 2009 and 2020 were then-NIH Director Francis Collins and then-National Institute of Allergy and Infectious Diseases (NIAID) Director Anthony Fauci. NIAID is an NIH component. …
Share this article to keep your friends and family informed.
(Excerpt from The Gateway Pundit. Photo Credit: J. Scott Applewhite-Pool/Getty Images)