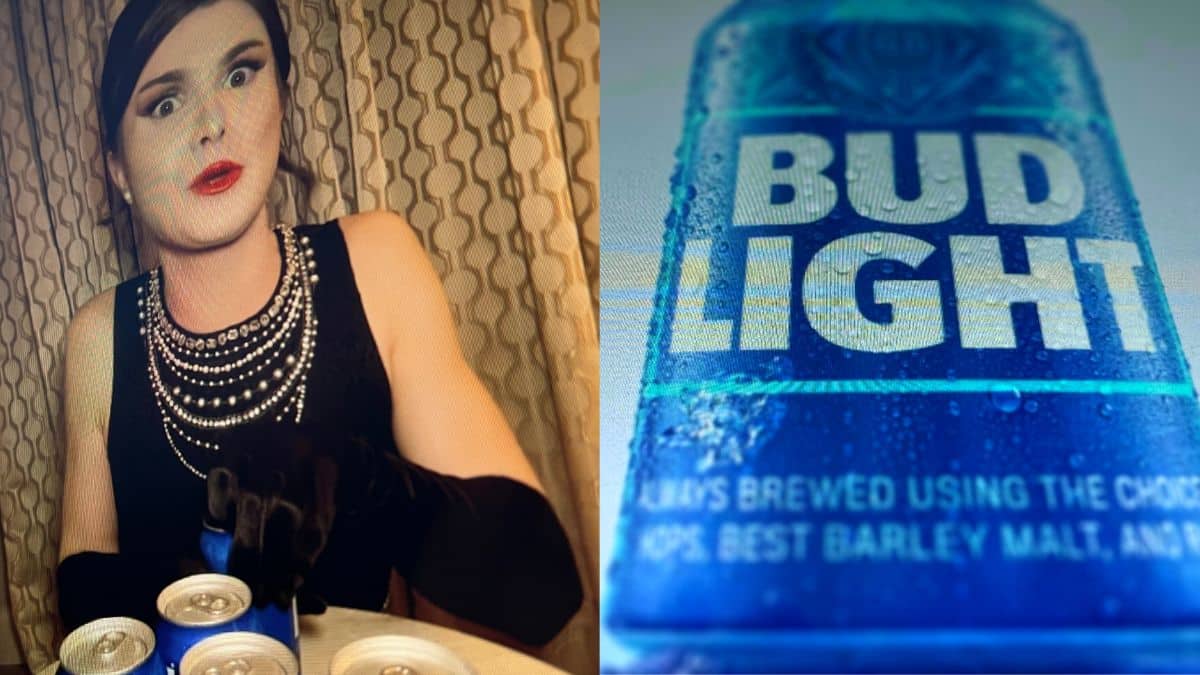 Originally published August 16, 2023 9:02 am PDT
Anheuser-Busch InBev, the world's premier brewer, is grappling with a significant drop in Bud Light sales following a contentious advertisement campaign.
The most recent Nielsen data reveals that for the week concluding on August 5, sales of Bud Light dipped by an alarming 26.5%.
This sharp decline is a bit steeper than the 25.9% drop observed in the week ending June 17.
Bud Light sales volume specifically witnessed a 29.7% slide, a slight increase from the 29.3% tumble seen just the week before.
"Recent data continues to show that tracked channels reached a point of stabilization at significantly lower levels for Anheuser-Busch InBev than pre-controversy," noted Robert Ottenstein, an analyst at Evercore ISI.
The downturn in sales reportedly began post an endorsement by transgender influencer, Dylan Mulvaney.
Mulvaney posted in support of the beer brand during the popular March Madness basketball season.
This endorsement, which took place on April 1, seemed to be the catalyst for Bud Light sales' downturn throughout April.
Adding fuel to the fire, a video released by country artist Kid Rock on April 3 called for a broader boycott, especially among conservative groups, leading to a more pronounced decline in sales.