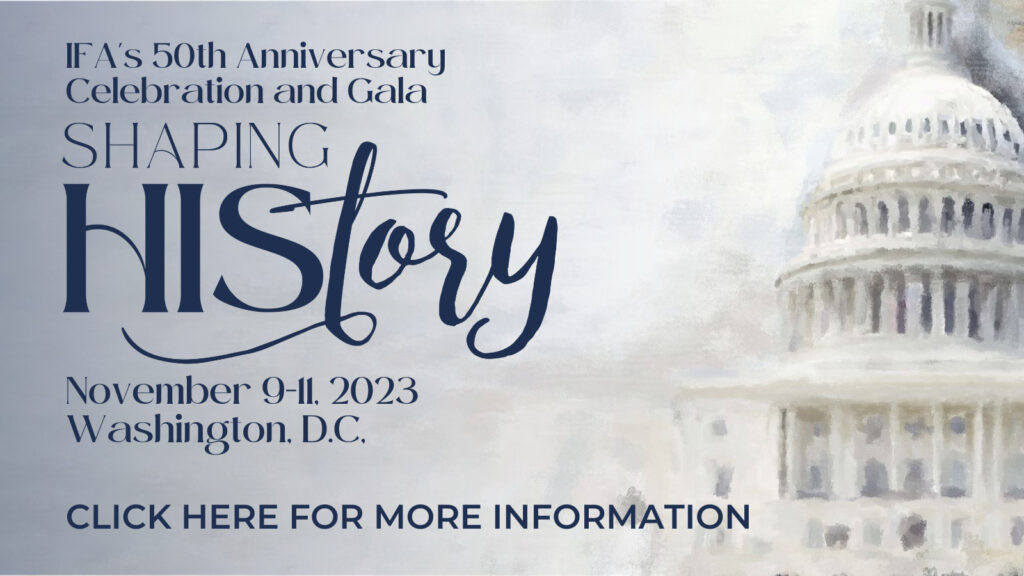 A judge in Nebraska has upheld a law banning abortion after 12 weeks, as well as transgender treatments for minors. Hallelujah!
From LifeSiteNews. Nebraska can enforce its law against abortions after 12 weeks and protect minors from surgical and chemical mutilation, a state judge ruled recently.
District Court Judge Lori Maret upheld Legislative Bill 574 which prohibits "gender-altering surgery" for minors, such as mastectomies and genital surgeries, while requiring the state's chief medical officer – Dr. Timothy Tesmer, an appointee of Governor Jim Pillen – to issue regulations on the use of transgender drugs. …
Planned Parenthood and the ACLU tried to get the legislation blocked, partially because the leftist groups claimed the law violated the state constitution's requirement that laws be single-issue. …
The law will not end abortion in Nebraska, though it could save a few hundred lives, according to the state's 2021 report on abortion. …
Are you encouraged by this news? If so, share this article with your friends and family to encourage them!
(Excerpt from LifeSiteNews. Photo Credit: Tessa Rampersad on Unsplash)