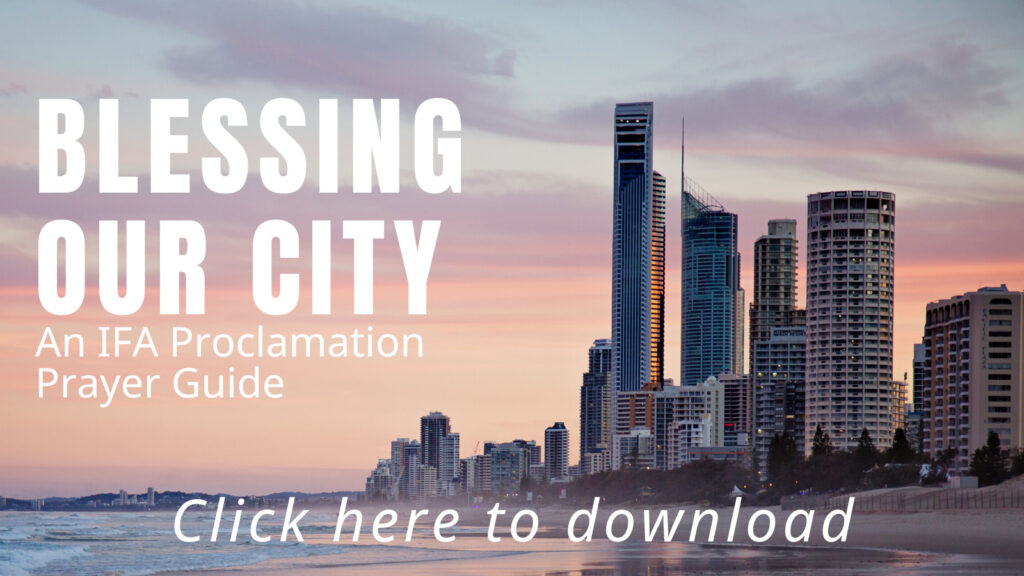 Rampant shoplifting hurts entire communities as stores are forced to close. 
From The Gateway Pundit. The Giant Food store in Ward 8 of Washington, DC is apparently the only supermarket in that area and now it could end up closing due to rampant theft.
People who live in the area are worried that it may end up becoming a food desert. …
WJLA News reports: …
During a news conference Friday, D.C. Councilman Trayon White said he spoke to the regional management of a popular Giant Food store on Alabama Avenue Southeast.
"We had the opportunity to meet with some of the leadership of this Giant," White said. "Some of the regional leadership at this Giant, what we heard was disheartening. We learned that this Giant has lost over $500,000 in product loss, which is about 20% of the sales. …

"To date, this Giant has had at least 135 stops from people stealing from the store," he said. "And they almost double that amount that didn't get stopped." …
Share this article to raise awareness of the danger of food deserts.
(Excerpt from The Gateway Pundit. Photo Credit: Canva)