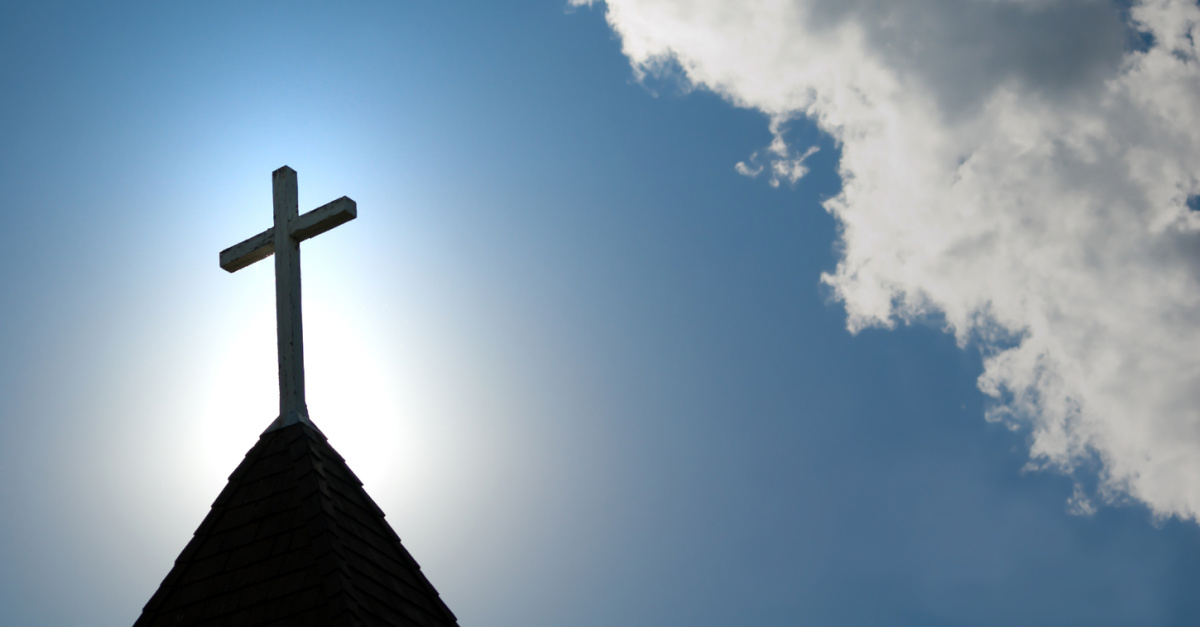 The Supreme Court of Canada has turned down a request to appeal a decision regarding Ontario and British Columbia churches facing fines for violating pandemic restrictions.
"Truly a sad day for liberty and justice in Canada," Pastor Henry Hildebrandt of the Church of God in Aylmer, Ontario, tweeted. "The Supreme Court refuses to even hear our case, which directly affects freedom of religion, assembly, and speech in Canada. … Not entirely surprising, but very disappointing."
Hildebrandt's church and Waterloo church Trinity Bible Chapel had challenged pandemic restrictions, saying the limitations infringed on their rights, The Christian Post reports.
Church of God was ordered to pay $274,000 in fines for violating gathering limits in May and June 2021, while Trinity Bible Chapel also faced an undisclosed amount in fines for gathering in person during the pandemic.
Pandemic restrictions said churches were limited to 10 people gatherings.
"We must obey God rather than man," Hildebrandt said earlier, defending the decision to continue holding services. "The scripture that came to my mind when I saw those fines as the judge was speaking … was that the Lord owns the cattle on 1,000 hills."
He also said, "It is important that people retain the right to choose for themselves whether a situation presents a danger to their health."
The Ontario Superior Court of Justice and the Court of Appeal both ruled in favor of the restrictions.
Now that the Supreme Court of Canada has decided not to hear an appeal, the case is final.
"We are disappointed to learn that the Supreme Court determined that this was not a matter of national importance," lawyer Hatim Kheir said in a statement from the Justice Centre for Constitutional Freedoms.
Meanwhile, Provincial Health Officer Dr. Bonnie Henry said she was "very pleased" with the decision.
"I'm just really thankful that the courts are taking this on and that we're still learning from what we've been through for the last 3 1/2 years," she said.
Photo courtesy: ©Getty Images/wwing
---
Amanda Casanova is a writer living in Dallas, Texas. She has covered news for ChristianHeadlines.com since 2014. She has also contributed to The Houston Chronicle, U.S. News and World Report and IBelieve.com. She blogs at The Migraine Runner.