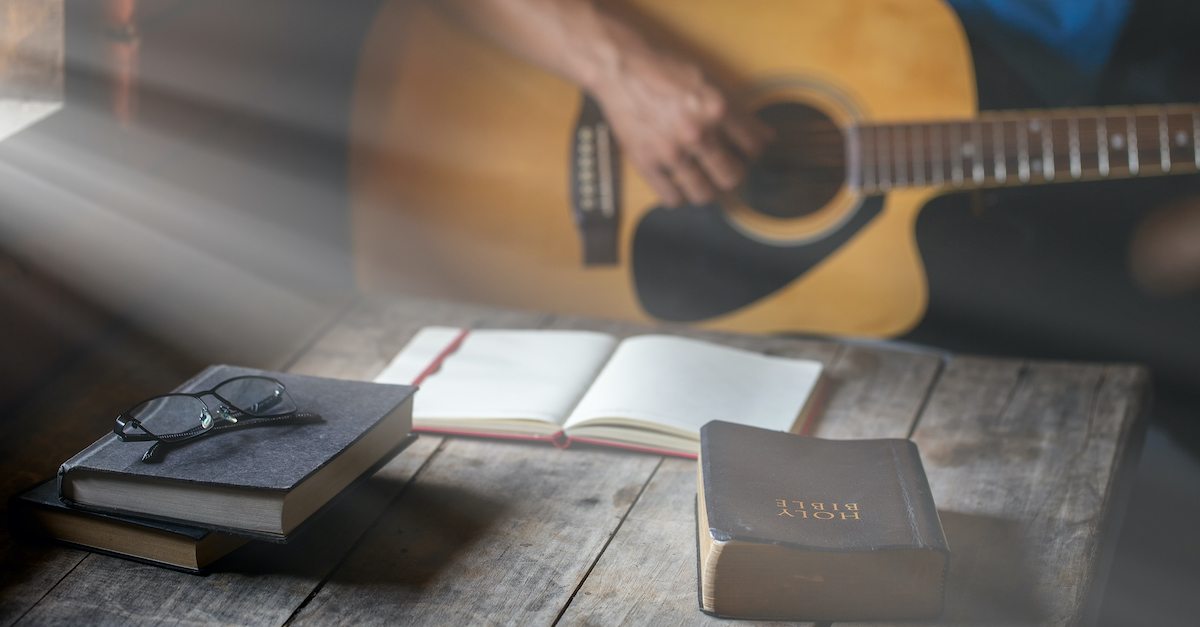 A country singer and rising star from Farmville, Virginia, recently went viral after his new song "Rich Men North of Richmond" was shared on social media.
Last week, the YouTube channel Radio WV posted a video of Oliver Anthony performing his original song. The video has been viewed more than 12 million times on the channel and millions more on X, formerly Twitter.
As reported by Fox News, the song deals with the struggles of working-class Americans.
"I've been selling my soul, working all-day, overtime hours, bulls–t pay, so I can sit out here, And waste my life away," the lyrics read in part. "Drive back home and drink my troubles away. It's a damn shame what the world's gotten to, for people like me, people like you. Wish I could just wake up and it not be true, but it is …"
"There's rich men north of Richmond, Lord knows they all just wanna have total control," another verse says. "Wanna know what you think, wanna know what you do, and they don't think you know, but I know that you do. Cause your dollar ain't s–t, and it's taxed to no end, cause the rich men north of Richmond."
As the song continues, Anthony calls out politicians and "obese" Americans taking advantage of welfare. He also refers to the suicide epidemic of young men in the United States.
According to The Post Millennial, Anthony performed his single in front of a packed crowd on Saturday at the Morris Farm Market in North Carolina. Before singing the song, he read from a passage from the Bible.
"It's crazy to me because I remember back in June, I played here for about 20 people," he said before reading Psalm 37.
The crowd also were shown singing the National Anthem before the musician took the stage.
The event included a surprise, with Country singer and songwriter Jamey Johnson joining Anthony on stage. Johnson sang his Grammy-nominated song "In color" while Anthony played guitar.
In a post on X, conservative influencer Jason Howerton shared what Anthony told him about his life in a recent interview.
"In the past, Oliver was struggling with mental health & coping with alcohol. In depths of despair, just about a month ago, Oliver got to his knees & broke down in tears. Though he's wasn't a religious man, that night he promised God to get sober if he helped him follow his dream," Howerton wrote.
"Oliver was about 30 days sober when someone reached out & asked him to come record a song for his YouTube channel," he added. "That song was 'Rich Men North of Richmond.'"
Since its release, "Rich Men North of Richmond" has become the number-one song on the U.S. iTunes charts.
Photo courtesy: ©GettyImages/doidam10
Video courtesy: ©Radio WV
---
Milton Quintanilla is a freelance writer and content creator. He is a contributing writer for Christian Headlines and the host of the For Your Soul Podcast, a podcast devoted to sound doctrine and biblical truth. He holds a Masters of Divinity from Alliance Theological Seminary.