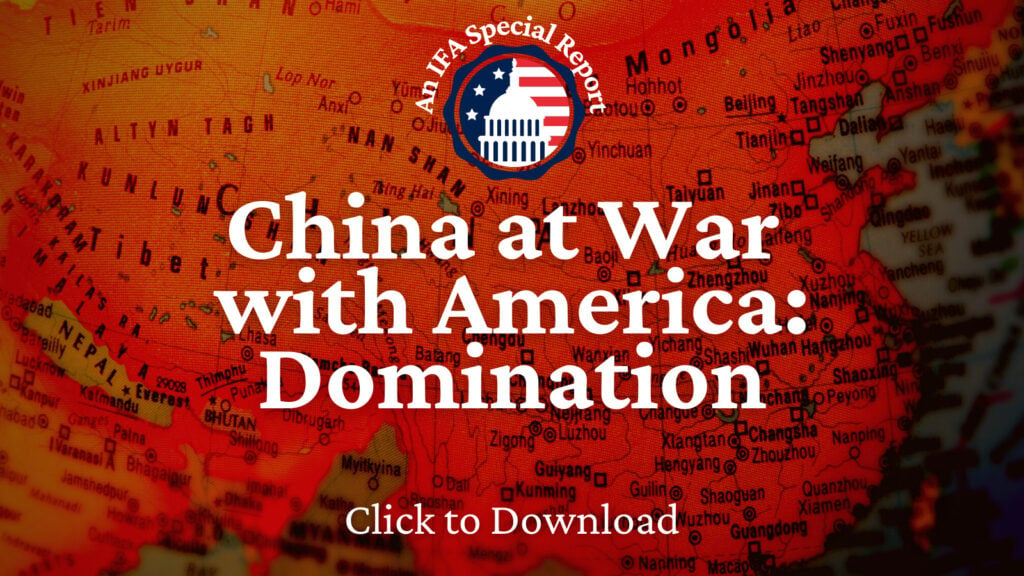 One community stopped a company affiliated with the CCP from buying local farmland. 
From Daily Mail. A rural community in Michigan has hailed a 'huge victory' after a Chinese-owned industrial firm backed out of buying local farmland.
Residents of the idyllic Green Charter Township, around 50 miles east of Lake Michigan, say they were 'bullied' into accepting the takeover, but refused to do so.
Gotion, a company that 'pledges allegiance' to the Chinese Communist Party (CCP), did, however, complete the purchase of 260 acres of derelict industrial land in the township and 10 acres of disused farmland last week.
It comes as data shows Chinese firms now own more than $2billion worth of US farmland, up from just $162million a decade ago, DailyMail.com can reveal.
The CCP has a stake in 383,935 acres of American agricultural land as of December 2021, according to the latest figures released by the US Department of Agriculture. …
It has sparked a national debate over why the US is allowing a hostile state to buy up vital land across the country amid concerns over espionage and security.
Hundreds of residents in Green Charter Township, Mecosta County, have previously turned out to protest the Gotion deal, in which the firm is to be paid $175million in direct taxpayer funding to help it build the facility.
Questions have also been raised over allowing a CCP-subsidiary to move into a site that is just 100 miles away from a US military camp where the Michigan National Guard has been training troops from Taiwan – a territory neighboring China some security experts, including among the US military, say Beijing is preparing to invade.
In a statement confirming the purchase of 270 acres of land in Green Charter Township last week, Gotion said it had 'listened to concerns of local residents and decided not to purchase two large parcels of land zoned for agriculture use at this time'.
Resident and realtor Lori Brock, 58, who has led the local opposition to the deal, said the concession was a 'huge' victory for the community, but warned the fight was 'far from over'. …
Critics of the Gotion deal have highlighted a clause in its business filings that states the company 'shall set up a party organization and carry out party activities in accordance with the constitution of the Communist Party of China'. …
The Gotion deal is the latest in a string of Chinese takeovers of US farmland in recent years. …
But there are signs communities and lawmakers are fighting back.
The mayor of Grand Forks, Minnesota, has said he will stop the US branch of Chinese firm Fufeng Group from building a $700million corn mill on the outskirts of the town after an Air Force official published a letter citing a security risk due to its proximity to an Air Force base. …
In Congress, lawmakers have introduced bipartisan bills to block the ability of buyers from China, Russia, North Korea and Iran to purchase US agriculture.
Meanwhile, more than 20 states are considering measures aimed at restricting existing limits around foreign ownership of US farmland, according to the National Agricultural Law Center. …
Are you encouraged by this news? Share your prayers to protect our land from the CCP below!
(Excerpt from Daily Mail. Photo Credit: Federico Respini on Unspalsh)