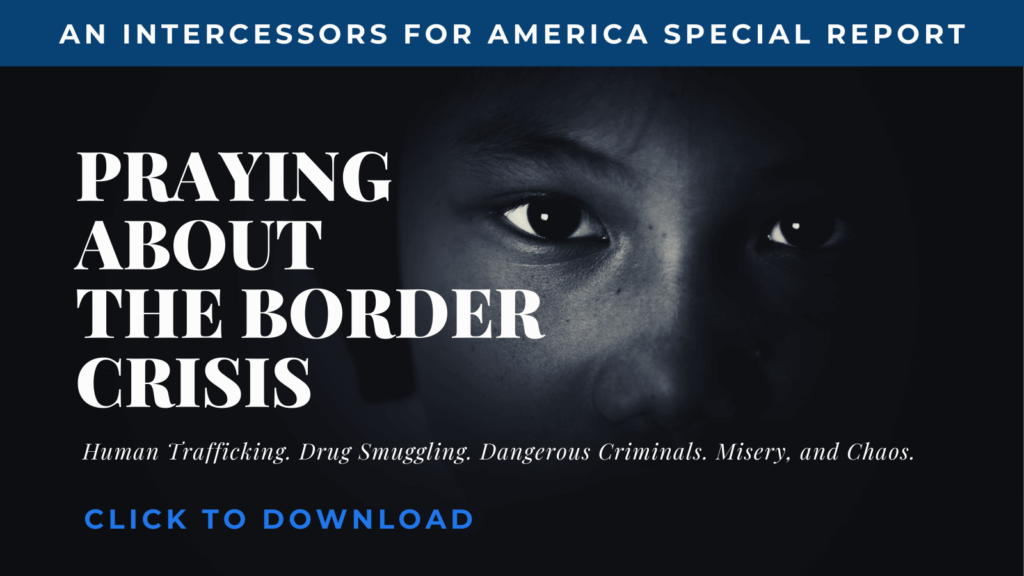 Millions are trying to cross our border, and now reports indicate armed cartel members are evading border patrol.
From Fox News. Law enforcement in Texas have arrested two Mexican nationals with cartel ties who were seen coming across the U.S. southern border armed with rifles and armor-piercing rounds.
Fox News obtained images from law enforcement sources last week of three men running across the border with rifles and body armor as they sought to evade authorities as they entered the U.S. in the Fronton, Texas area on Aug 5. They were not caught at that time, but two have since been arrested after crossing again in the same area. …
Texas Department of Public Safety confirmed the arrests … in a statement …
"In a multi-agency effort, DPS Texas Rangers Special Operations Group, Texas Game Wardens, and US Border Patrol apprehended two Mexican nationals with suspected ties to a transnational criminal organization. The men were in possession of two rifles and armor-piercing ammo," a spokesperson said.
"There is no greater public safety and national security threat than the Mexican drug cartels, who have exploited security vulnerabilities due to an unsecured international border. This joint effort highlights the importance of collaborating with local, county, state, and federal agencies for one common goal – keeping our state and country safe." …
The startling images of the men coming across the border are the latest shocking images showing cartel and smuggling operations amid an ongoing migrant crisis and signs of increasing numbers at the border. …
Share your prayers for our border and against the cartels below!
(Excerpt from Fox News. Photo Credit: Greg Bulla on Unsplash)