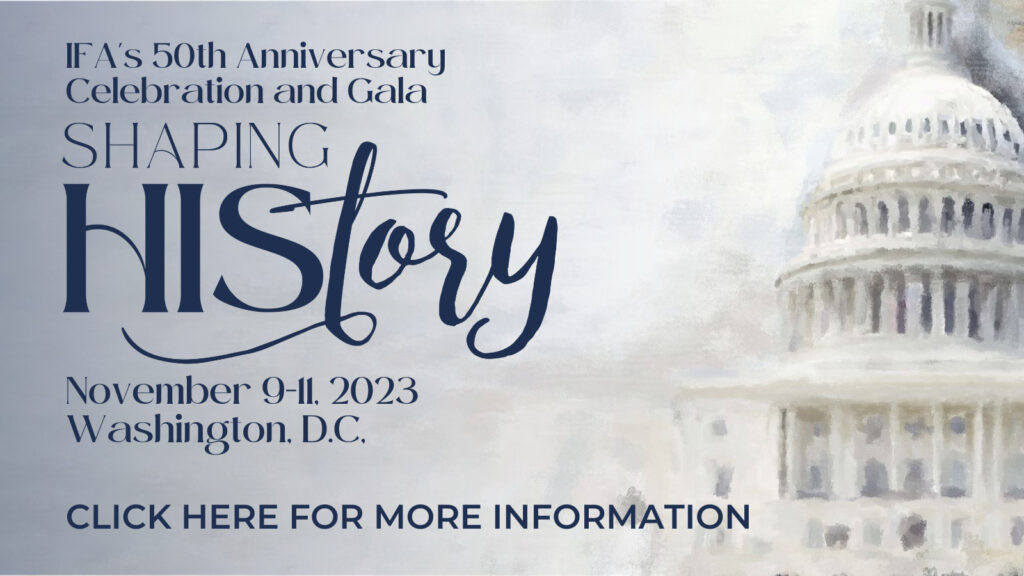 David Weiss has been granted "special counsel" status. Will this change allow us to finally see progress in this critical investigation?
From The Daily Wire. U.S. Attorney General Merrick Garland announced on Friday that the Department of Justice has granted the U.S. attorney investigating President Joe Biden's son, Hunter Biden, "special counsel" status.
ABC News reported that Delaware U.S. Attorney David Weiss, who was appointed by former President Donald Trump, asked Garland earlier this week to be appointed special counsel and Garland agreed it was the correct course of action.
"On Tuesday of this week, Mr. Weiss advised me that in his judgment, his investigation has reached a stage at which he should continue his work as a Special Counsel, and he asked to be so appointed," Garland said in a statement." …
Garland said that the appointment "reaffirms" to the public that Weiss "has the authority he needs to conduct a thorough investigation and to continue to take the steps he deems appropriate independently, based only on the facts and the law." …
Share this article to encourage others to pray over David Weiss and his investigation.
(Excerpt from The Daily Wire. Photo Credit: Handout/DNCC via Getty Images)