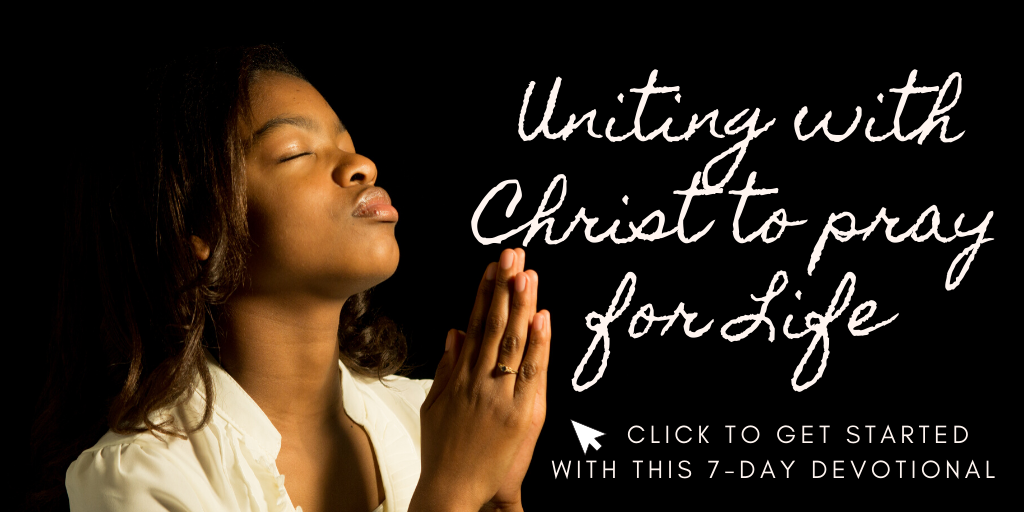 As many still rage over the overturn of Roe v. Wade, do republicans have any chance of being elected in 2024?
From The Hill. The huge voter turnout against a special ballot measure in Ohio that would have made it tougher to protect abortion rights is setting off alarm bells among Republican strategists who say abortion will be problem for their party in 2024.
Republicans hope to win back control of the Senate and keep their House majority but acknowledge abortion politics will "complicate" their chances of winning key races in even conservative-leaning states, such as Montana and Ohio, where Sens. Jon Tester (D-Mont.) and Sherrod Brown (D-Ohio) are up for reelection.
The potency of the abortion-rights debate in the wake of last year's Supreme Court decision overturning Roe v. Wade was on full display in Tuesday's special election in Ohio — a state former President Trump won handily in 2016 and 2020.
A Republican-backed measure to make it tougher to amend the state constitution to protect abortion was soundly defeated …
"It shows that abortion continues to be a very tricky subject for Republicans post Roe reversal," said a Senate Republican strategist, citing the public backlash to the decision to overturn Roe v. Wade …
"Independent college-educated women, even those who lean to the right, are breaking in a way that they never have on the abortion issue. Before the Roe reversal, independent right-leaning women were almost a lock for Republicans but now it's not so clear," the strategist added.
"The centrist and center-right women in the suburbs, they are breaking in a different way than they ever have in the past. This was a very tricky issue for Republicans in the 2022 midterm, and it's obviously a very tricky issue for Republicans in an off-year awkwardly timed election like we saw in Ohio," the source added.
Democratic strategists say the huge voter turnout in Tuesday's election is an early sign that Democratic and independent voters will be highly energized by abortion in 2024. …
In the battle for the Senate, Republicans enjoy a favorable map in 2024 that will see Democrats defending more vulnerable seats.
But if Democrats can mobilize their base over abortion rights and convince the electorate that it is a critical issue in the Senate races — as well as the presidential contest — it could help them judging from the results in Ohio.
Republican and Democratic strategists say abortion will be most problematic for Republican Senate and House candidates in Arizona, Michigan, Pennsylvania and Wisconsin, which are also four presidential battleground states. …
How do you think abortion will impact 2024? Share your thoughts, prayers, and scriptures below.
(Excerpt from The Hill. Photo Credit: Brandon Bell/Getty Images)