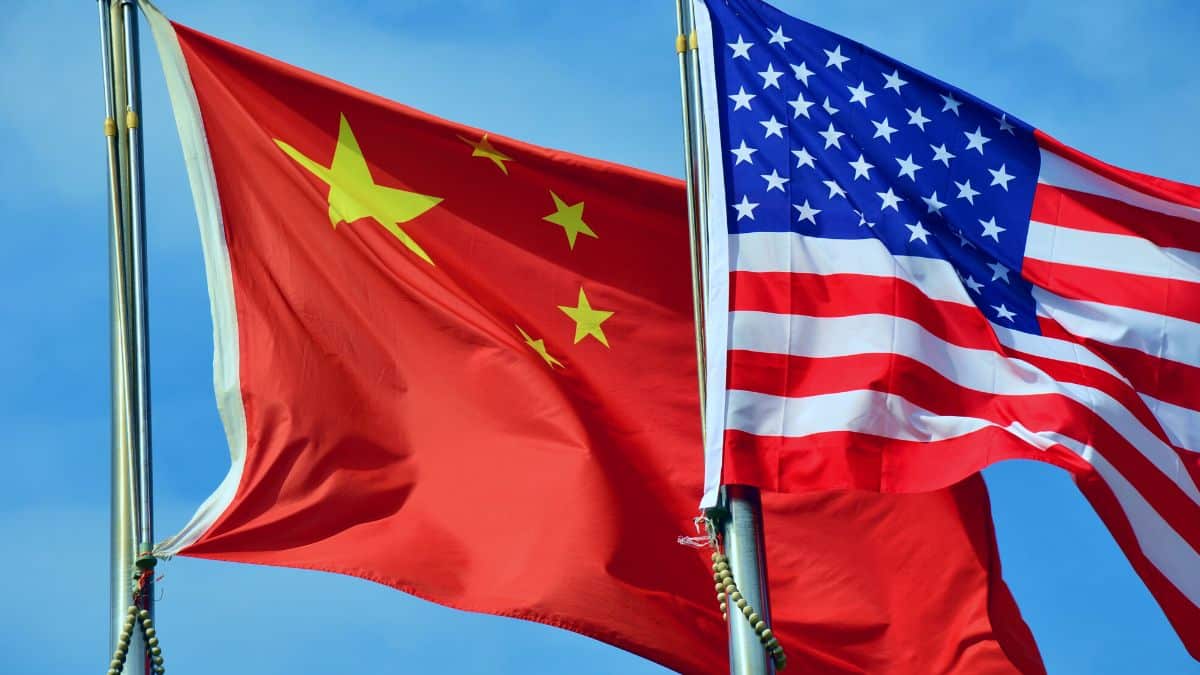 China's Ministry of State Security stated it detained an employee from a military-industrial group on suspicion of spying for the Central Intelligence Agency (CIA).
The information comes as tensions have increased between Washington and Beijing.
The employee allegedly gave military intelligence to the CIA in exchange for money.
According to a statement from the ministry's WeChat page, a social media site, the worker, surnamed Zeng, met "an official with the U.S. embassy in Italy."
"Zeng gradually developed a psychological dependence on (the U.S. official), who took the opportunity to indoctrinate him with Western values," the statement read.
"Having finished overseas study, Zeng returned to China and continued to have multiple secret meetings with the CIA agents and provided a great amount of key intelligence and collected funds for spying," the ministry stated.
Beijing recently passed legislation expanding the definition of espionage and is encouraging citizens to become involved in counter-spying operations and report suspicious activity.
Reporting from The Hill:
U.S. State Department Spokesperson Matthew Miller said U.S. officials have raised concerns with Beijing over the new anti-espionage law and has said "encouraging citizens to spy on each other is something that's of great concern."

...

Last week, the U.S. arrested two U.S. Navy sailors on allegations on providing military secrets to China. Last month, Microsoft said that Chinese hackers had infiltrated government email accounts, compromising dozens of agencies.