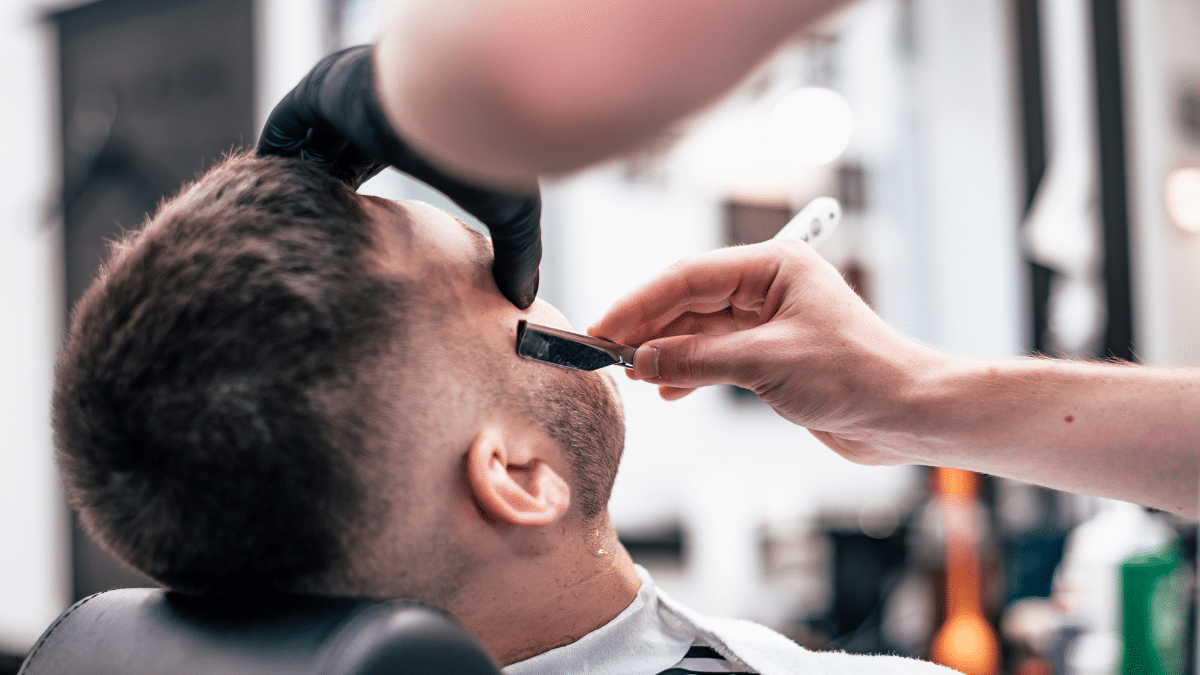 Harry's Razor Company is facing backlash and calls for a boycott over a recently resurfaced ad featuring a trans-identified woman shaving her face and exposing her topless chest to show her double mastectomy scars.
Twitter account "End Wokeness" shared a video clip last week of a biological woman who goes by the name "Luke Pearson" promoting the Flamingo set produced by the razor company.
The video in question, originally posted to social media on June 28, 2022, features a shirtless Pearson displaying her double mastectomy scars as she expresses gratitude about "celebrating my first Pride with facial hair!" 
"Growing up, I was always envious of boys going through puberty, getting facial hair, and learning how to shave," Pearson added. "I love growing a beard and maintaining it. Having facial hair and a grooming routine is the most gender affirming thing to me."
The caption accompanying the Instagram post identified Pearson as a "#HarrysPartner."
From The Christian Post:
On Sunday, End Wokeness shared a clip of the Harry's Razors CEO referring to mothers as "birthing parents" and fathers as "non-birthing parents" while discussing the company's parental leave policy in addition to describing his company as "socially-minded."

While the video of Pearson is more than a year old, its resurfacing over the weekend has prompted fierce criticism and calls for a boycott from conservative activists. Jeremy Boreing, the CEO of The Daily Wire who started a competing business known as Jeremy's Razors in response to Harry's severing its ties with his media outlet over its declaration that "boys are boys and girls are girls," reacted to the resurfaced Harry's Razors ad in a post on X, formerly known as Twitter, Sunday.