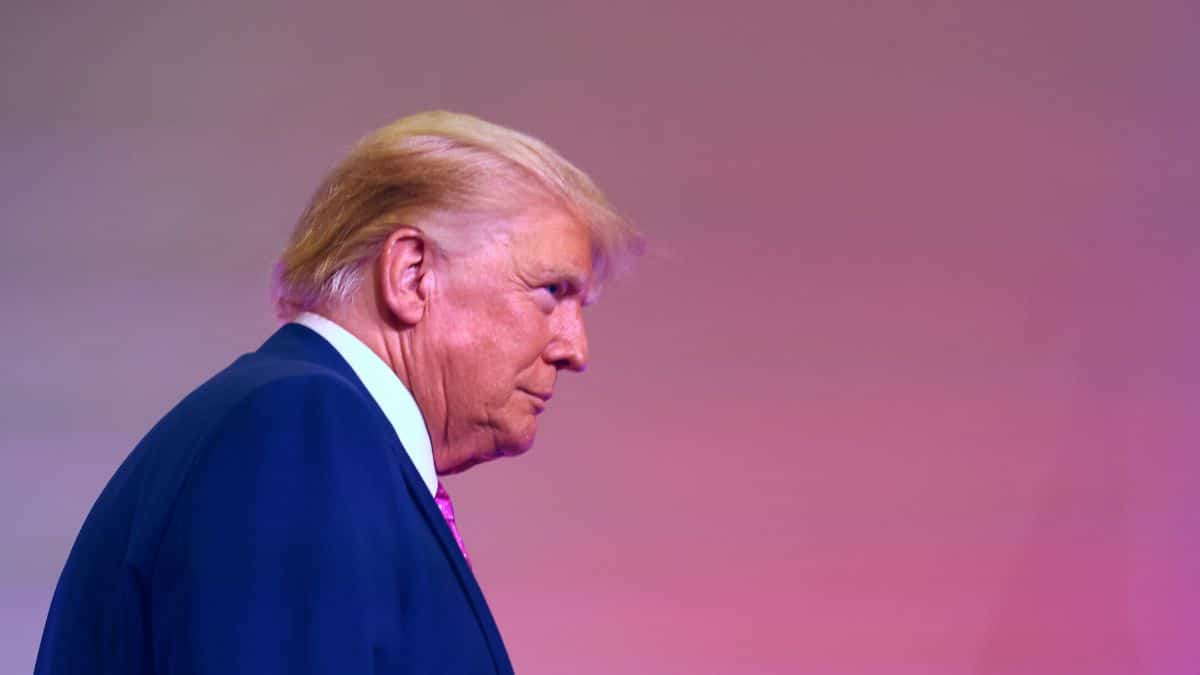 Fulton County's District Attorney, Fani Willis, is reportedly gearing up to present around a dozen indictments connected to former President Donald Trump and several of his allies, according to CNN.
These charges are believed to stem from alleged attempts to subvert the results of the 2020 presidential election in Georgia.
Accusations range from exerting undue pressure on election officials to the submission of illegitimate electors.
In a discussion with CBS News, Emory University's law professor Morgan Cloud emphasized the breadth of the racketeering statute in the state.
He said, "The racketeering statute does not look simply at a single crime, it tries to look at the big picture of view."
Cloud further asserted confidence in Willis and her team's capabilities, noting, "If there's any team of state prosecutors in the country that's going to be able to organize and present a racketeering statute prosecution in Georgia that's coherent and effective and understood by the jury, these are the people. I personally would be surprised if she did not pursue racketeering claims based upon the facts and the law and her track record and her team's track record."
Yet, this move is not without its detractors.
The novelty of such a case, especially against a former president, has prompted discussions of uncharted legal territory.
Anthony Michael Kreis, a law professor at Georgia State University, expressed his concerns to CBS News: "We are in deeply uncharted territory," adding, "Applying [the Racketeer Influenced and Corrupt Organizations Act] in the election law setting is very new. That is something that we haven't seen in Georgia before, and it hasn't really happened elsewhere before."
While speculation abounds, Willis' office has chosen to remain silent on the matter.