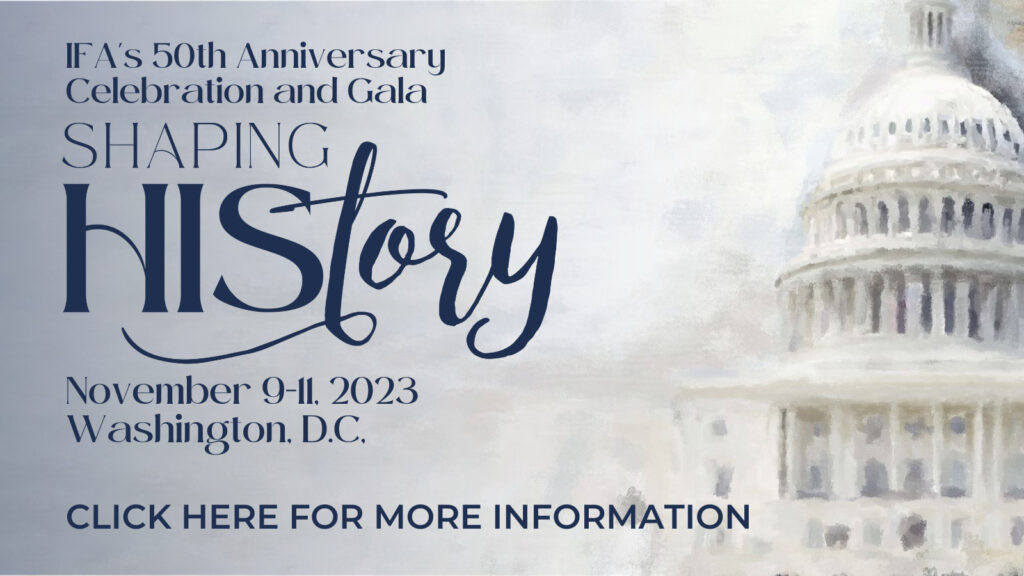 In Wyoming, state lawmakers have joined the judicial fight to protect the innocent. 
From The Federalist. Right to Life Wyoming is partnering with a pair of state lawmakers to defend pro-life legislation challenged by abortionists in court.
On Monday, Reps. Rachel Rodriguez-Williams and Chip Neiman filed an appeal with Right to Life Wyoming to protest a court ruling that blocked their intervention in Johnson v. State of Wyoming.
"The state of Wyoming is eager to uphold its law affirming that life is a human right and ensure women are given the real health care and support they deserve," said Tim Garrison, a senior counsel for the conservative legal group Alliance Defending Freedom (ADF). The non-profit legal organization is representing the pro-life group and its allied lawmakers in the state court. …
Wyoming Republican Gov. Mark Gordan signed the Life Is a Human Right Act in March. The bill criminalizes abortion administration either by pill or procedure with a felony charge carrying up to five years in prison. Doctors would also have their medical licenses revoked, with the legislation offering few exceptions for rape, incest, or risk to the mother's life.
Pro-abortion activists immediately challenged the law in court from Teton County. …
Ninth District Judge Melissa Owens temporarily blocked the new law days after the legislation was signed. Judge Owens also blocked a later motion to intervene by the pair of state lawmakers and Right to Life Wyoming on July 20. Legislators are now appealing that denial to the state Supreme Court. …
Share this article to encourage others to pray for the unborn.
(Excerpt from The Federalist. Photo Credit: Canva)