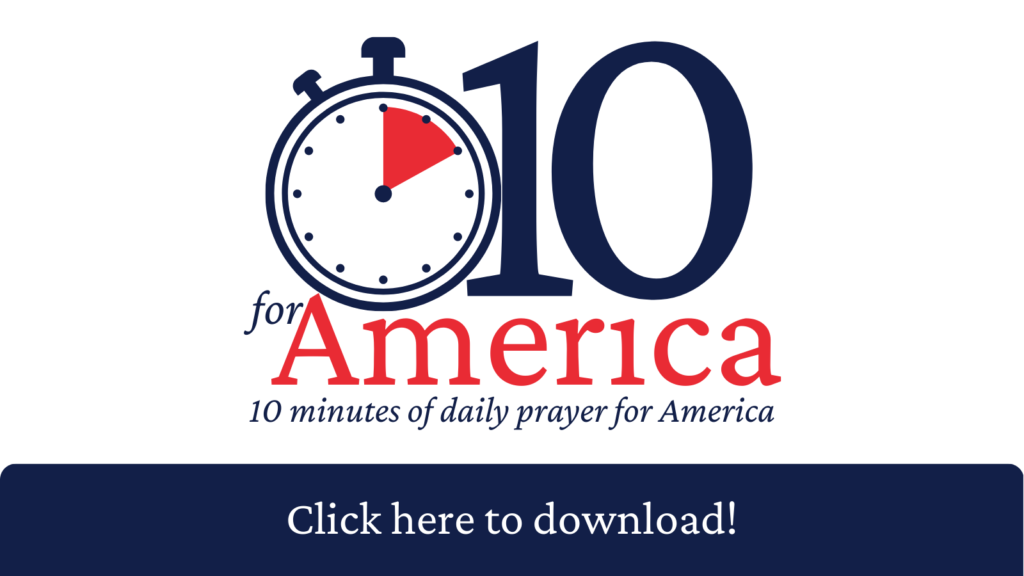 Where is our money going? Is aid sent to starving kids in Afghanistan really being pocketed by the Taliban?
From Daily Mail. Since the fall of Afghanistan, the U.S. has forked over funds to groups under the brutal Taliban regime to the tune of $2.35 billion.
That's according to a new report from the Special Inspector General for Afghanistan Reconstruction (SIGAR), released to the public on Tuesday.
Another $1.7 billion 'remained available for possible disbursement' at the time of the report, dated July 30.
The report was made public as the U.S. approaches the two-year anniversary of the frenzied withdrawal. …
The funds that have been appropriated since the Taliban takeover in 2021 flow through non-governmental organizations and other groups working on reconstruction projects. But with the Taliban wielding control over nearly every sector of the economy, it's more than likely a portion of those coffers have ended up in their hands.
In April SIGAR head John Sopko told the House Foreign Affairs Committee he 'cannot assure this committee or the American taxpayer we are not currently funding the Taliban.'
Sopko also said the Biden administration had stonewalled his probe and refused to hand over documents to track the flow of cash under the Taliban.
The report cited another analysis from the United States Institute of Peace (USIP) that found the Taliban views aid, particularly that from the United Nations (UN), as a 'revenue stream.'
The Taliban are 'pushing for ever-increasing degrees of credit and control over the delivery of aid from the UN,' the report found. …
Sopko noted in April that in addition to the $2.35 billion, another $3.5 billion is slated to come in to Afghanistan through an international fund.
'I don't trust the Taliban as far as you can throw them,' Sopko told the committee. 'The information we're getting — again, not from the State Department who isn't talking to us or USAID … is that the Taliban are already diverting funds.' …
Share this article to keep people informed.
(Excerpt from Daily Mail. Photo Credit: Nava Jamshidi/Getty Images)