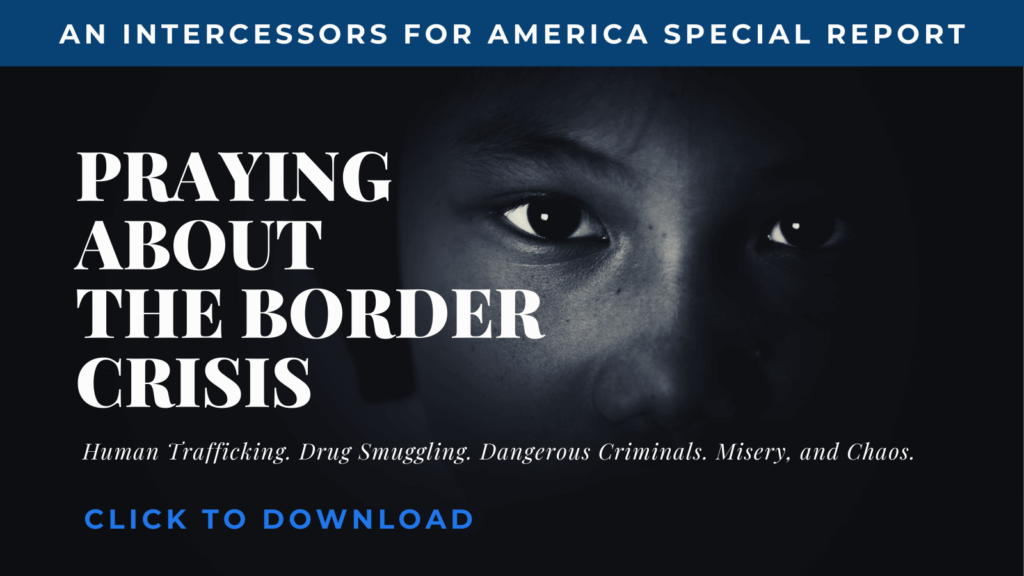 More and more cities and states across the nation are buckling under the weight of the border crisis. Help us, Lord!
From New York Post. Democratic Massachusetts Gov. Maura Healey declared a state of emergency Tuesday over the flood of migrants pouring into her deep blue state and straining emergency resources.
Healey urged the federal government to step up support for the crisis, which she claims has caused a "severe lack of shelter availability." …
According to commonwealth officials, there are currently around 5,600 families — more than 20,000 individuals — in state shelters. …
Massachusetts is the only state in the union with a "right-to-shelter" law on the books, guaranteeing homeless families a place to stay regardless of whether they are US citizens or not.
While NYC Mayor Eric Adams sought in May to suspend the city's right-to-shelter obligation, Healey told reporters in Boston Tuesday that "I was never going to end, nor do I have the authority to end, right-to-shelter in the state."
Meanwhile, Lt. Gov. Kim Driscoll urged Bay State residents to consider opening their homes to migrants, saying: "This is not a crisis that our family shelter system was designed to handle. For months now, state government and our providers have been doing the work of stretching the system as far as it can safely go. But we really need to bring more people into this work to make it a true team effort.
"If you have an extra room or suite in your home, please consider hosting a family. Safe housing and shelter is our most pressing need." …
Share this article to encourage others to pray for the border.
(Excerpt from New York Post. Photo Credit: John Moore/Getty Images)