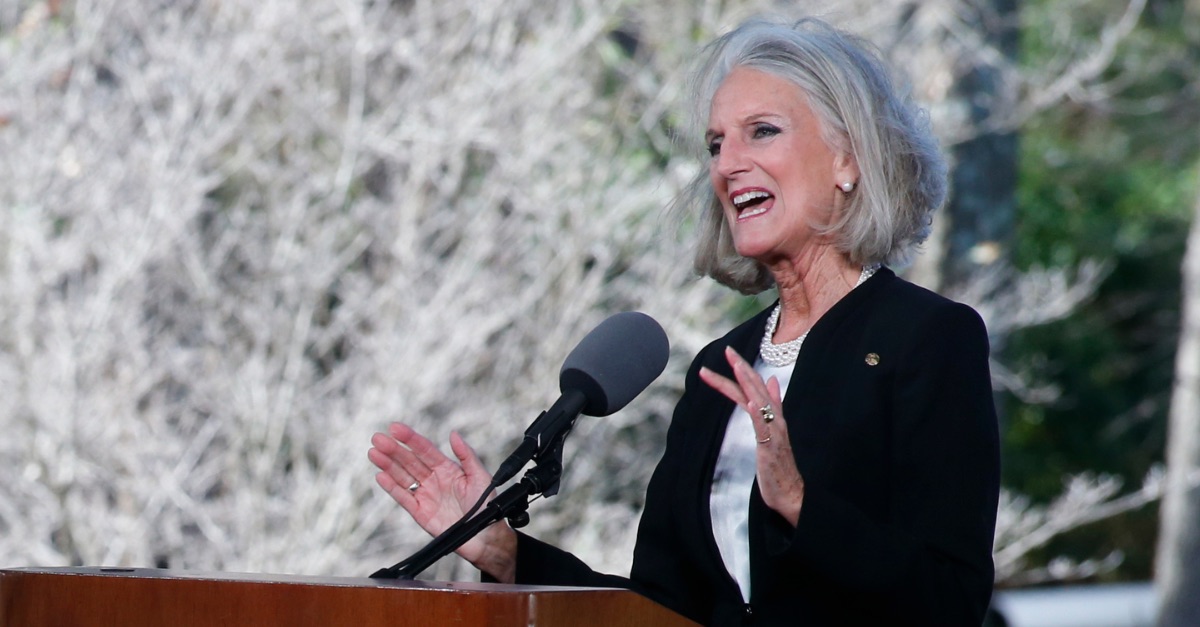 Evangelist and author Anne Graham Lotz and her daughter Rachel-Ruth Lotz Wright have released a new book to help fellow Christians prepare for Jesus' imminent return.
"Jesus is coming! All indicators point to the fact that His return is imminent. While expectancy among people of faith worldwide is at a fever pitch, I wonder if you and I are actually prepared for that world-changing, history-altering, heart-stopping moment in time," Lotz Wright questioned in a social media post.
"Again and again, the Bible tells us that Jesus will come suddenly…quickly…like a thief in the night…and that His followers need to be prepared to meet Him at any moment," she added.
"I don't want to leave anything to chance. I want to be ready. I want to prepare now to meet Jesus," Graham Lotz wrote in a separate Facebook post.
Graham Lotz is the daughter of the late evangelist Billy Graham and the sister of Samaritan's Purse President and CEO Franklin Graham.
The project looks at Rebekah's story in Genesis 24.
"You can look at Rebekah – and she wasn't a perfect person – but in this chapter, she was such a servant, and she was kind, she was humble, she was hospitable, and I feel like the Lord brought them to my mind so that each day you can focus on one of those characteristics. And I pray that gently He shows us how we can do better," Lotz Wright told CBN News.
In 2018, Graham Lotz was diagnosed with breast cancer, and in January 2023, after surviving two heart attacks, Lotz Wright was diagnosed with spontaneous coronary artery dissection.
During an interview with CBN's Prayer Link, Graham Lotz noted that her's and her daughter's recent health scares pushed them to prepare for Christ's return. They hope their book will help others do the same.
Photo courtesy: ©Getty Images/Brian Blanco/Stringer
---
Milton Quintanilla is a freelance writer and content creator. He is a contributing writer for Christian Headlines and the host of the For Your Soul Podcast, a podcast devoted to sound doctrine and biblical truth. He holds a Masters of Divinity from Alliance Theological Seminary.