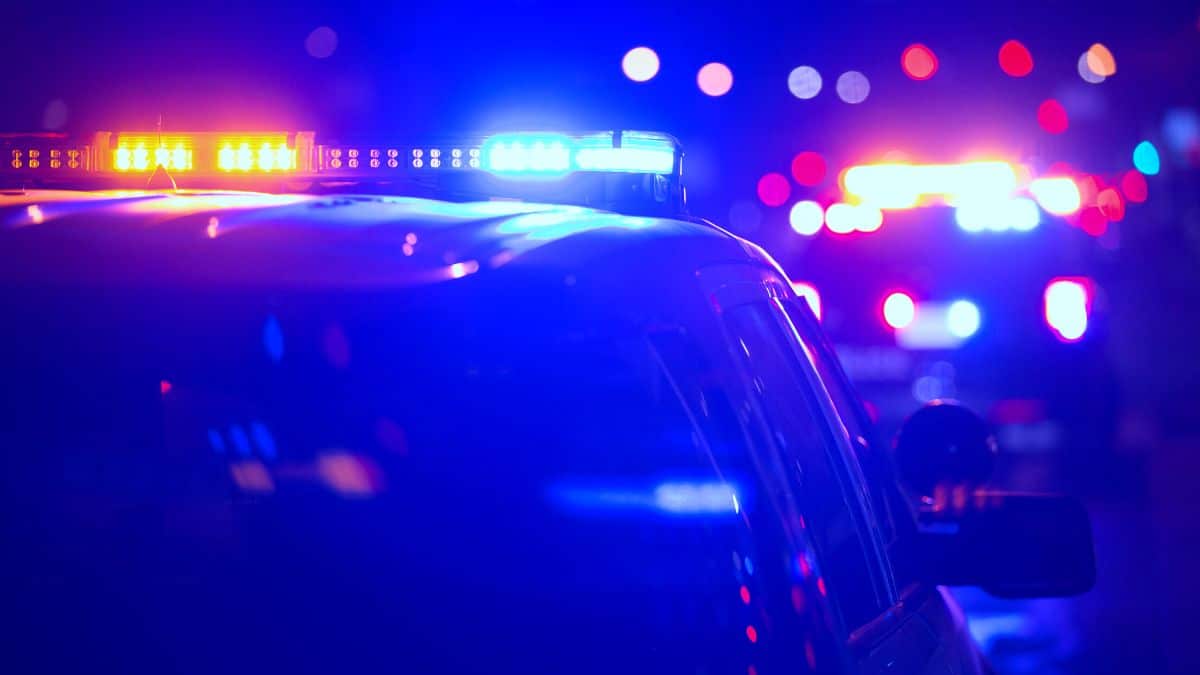 In an FBI operation early Wednesday, a Utah resident identified as Craig Robertson was fatally shot.
Sources confirm that the raid was linked to a significant investigation into threats directed at President Joe Biden and various other officials, ABC News reports.
The FBI in Salt Lake City clarified that the unfortunate incident took place around 6:15 am local time in Provo when agents endeavored to execute arrest and search warrants at a property.
According to official statements, the scrutiny into these threats commenced in April.
By June, the U.S. Secret Service was alerted about the looming threat by the FBI.
One official highlighted that apart from the menacing posts, there were online indications from the suspect hinting at potential physical actions.
It was disclosed that the threats were assessed as "credible," ABC News notes.
The FBI emphasized the gravity of the situation in a statement: "The FBI takes all shooting incidents involving our agents or task force members seriously."
It also affirmed that, "In accordance with FBI policy, the shooting incident is under review by the FBI's Inspection Division. As this is an ongoing matter, we have no further details to provide."
As per the federal complaint acquired by media outlets, Robertson was charged on three distinct counts: making interstate threats, threats aimed at the president, and acts of threatening federal law enforcement officers to influence or impede their duties.
The complaint further incorporated several alarming social media entries presumed to be Robertson's.
These posts threatened severe harm to both President Biden and Vice President Kamala Harris.
Moreover, Robertson seemingly threatened multiple officials connected to the legal actions against the former President, Donald Trump.