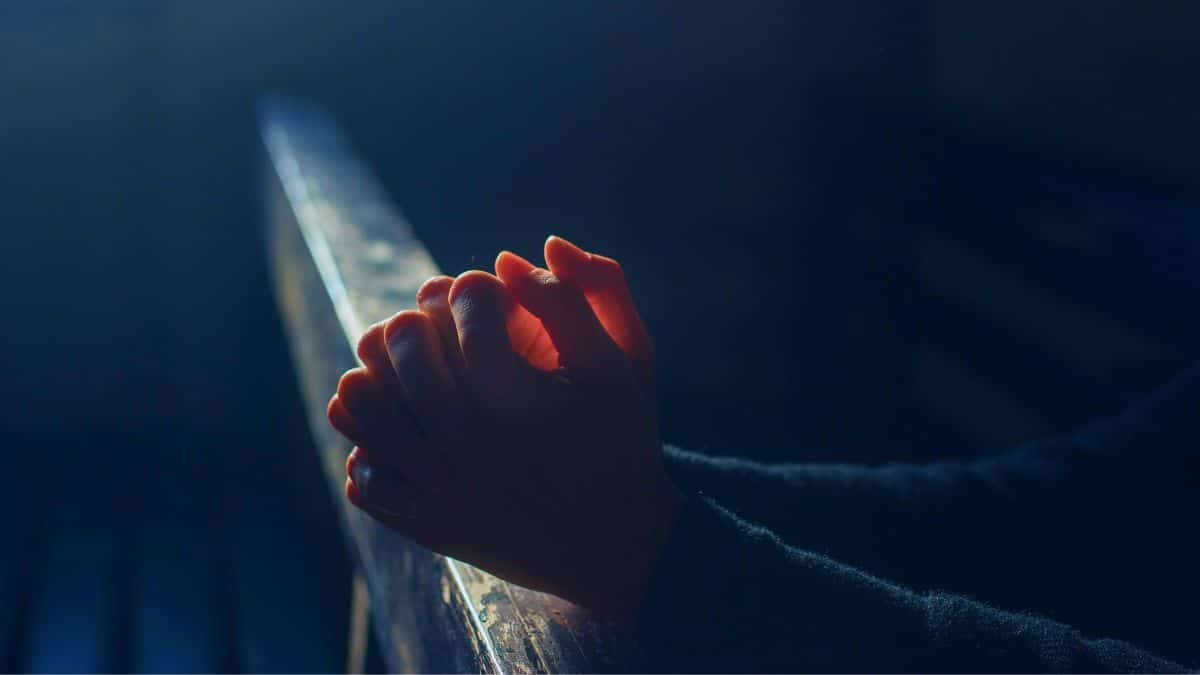 U.S. Congressman Matt Gaetz (FL-01) is set to introduce legislation this week titled the "National Prayer in School Act," aiming to reinforce students' and staff members' rights to pray in school without repercussions.
The announcement came during Turning Point Action's 2023 Action Conference.
Rep. Gaetz expressed strong sentiments on the matter, stating, "God's reach does not stop at the schoolhouse gates. Our country's education policy forbids students and faculty from praying while endlessly promoting degenerate LGBT and anti-White propaganda."
His proposed legislation aspires to "unlock religious freedom once again so that in every classroom in America, there will be time for students to pray if they choose."
This move follows a significant decision by the U.S. Supreme Court in June 2022, which sided with a football coach's First Amendment rights.
The coach had been dismissed from his position by his school district for praying before games.
Drawing upon this ruling, Rep. Gaetz emphasizes his belief in reinforcing and upholding the rights of individuals in schools, noting that his legislation aims to "enforce the Supreme Court's ruling to allow every person the ability to engage in prayer in school."
With this legislation, Congressman Gaetz seeks to provide clarity on the issue of prayer in schools and ensure that individuals can freely express their religious beliefs without fear of backlash.