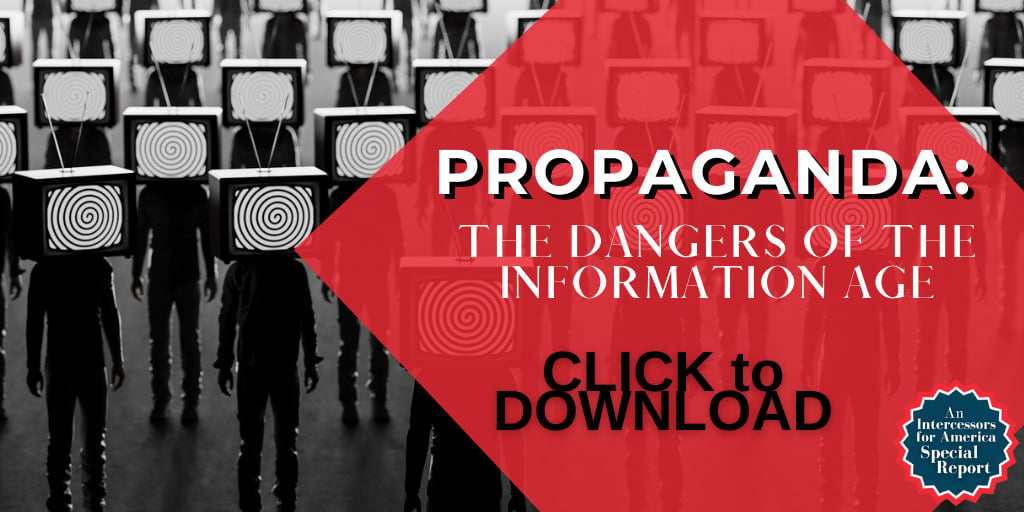 Just as it did with Twitter, the White House told Facebook to censor users and information, even pushing the social media entity to change its algorithm.
From The Daily Wire. Rep. Jim Jordan (R-OH) released his third edition of the "Facebook Files," saying the Biden administration pressured the social media giant to stifle speech the White House didn't like, including limiting The Daily Wire's reach on the platform and boosting the reach of legacy media outlets.
In a tweet thread Thursday, Jordan highlighted newly released documents obtained by the Select Subcommittee on the Weaponization of the Federal Government, which he chairs. The documents, which were reviewed by The Daily Wire, show that Facebook repeatedly confirmed to the White House that it was working to re-engineer its platform in order to accomplish the administration's directives on suppressing content that clashed with its COVID vaccine agenda. …
"In 2021, the White House wanted to control what narratives and true content was posted on Facebook surrounding [COVID-19]," the congressman said. …
"Rob Flaherty, President Biden's then-Director of Digital Strategy, repeatedly put pressure on Facebook to explain its content decisions," Jordan said. …
"For example, Flaherty questioned whether Facebook was doing enough to reduce traffic from sites like the [The New York Post]," Jordan said. …
"But that wasn't enough for the Biden White House. Flaherty wanted Facebook to go a step further," Jordan added. "He wanted Facebook to kick people off its site."
"The Biden White House's effort to censor opposing viewpoints only grew," said Jordan. …
They questioned whether Facebook could change its algorithm so users saw more posts from the New York Times and less from [The Daily Wire] and [Tomi Lahren]," Jordan said. "Why did they do that? Because they didn't think you were smart enough to decide for yourself." …
Share this article to encourage others to pray.
(Excerpt from The Daily Wire. Photo Credit: Solen Feyissa on Unsplash)