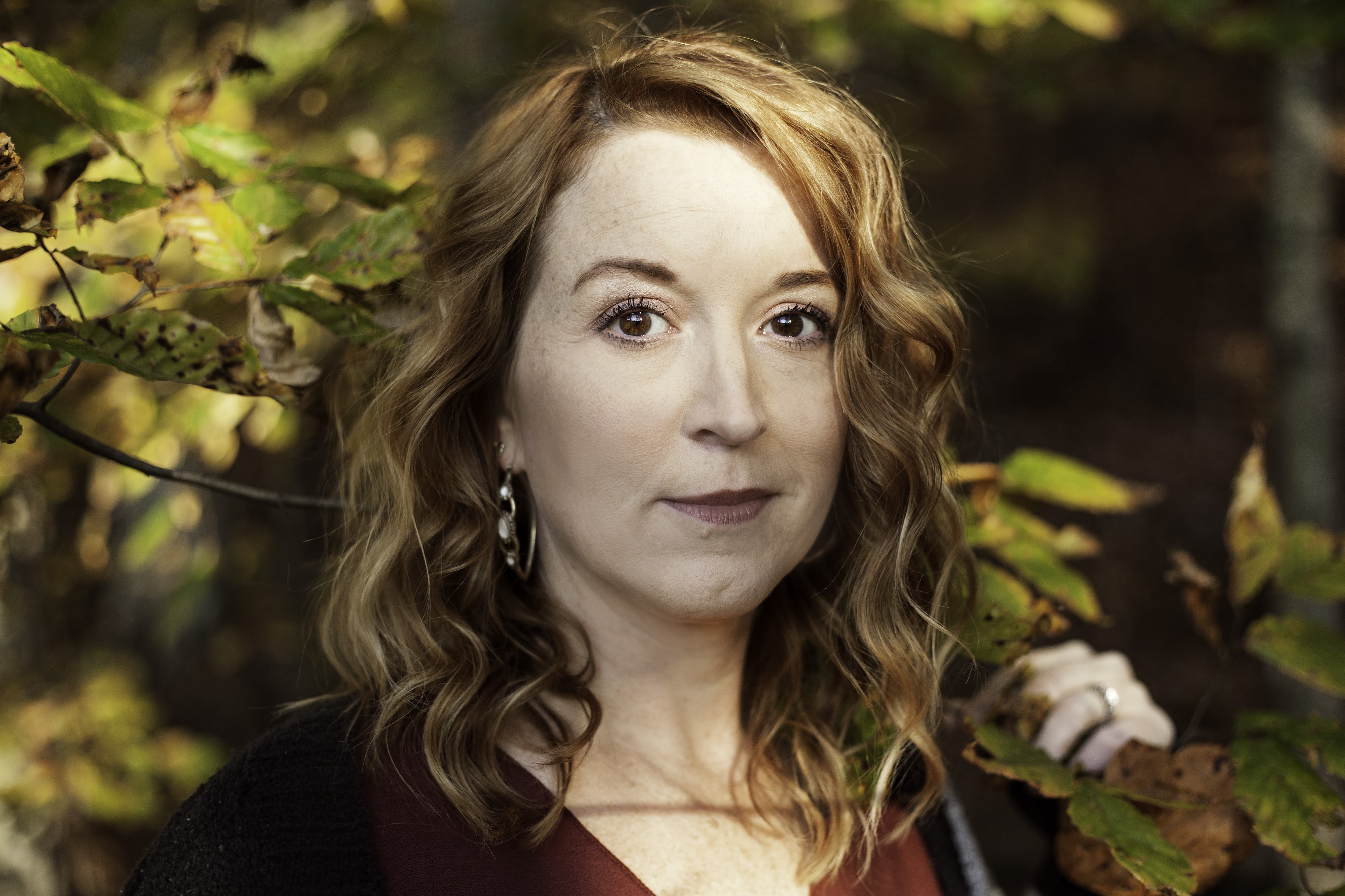 Have you ever heard a message about the Davids coming forth or the Deborahs rising to their position in the church or in society? Over the years, I do not know how many times I heard things like this where the main character in the biblical account was the focus of the narrative.
I believe we can all agree that when looking at individuals like David, Daniel, Deborah, and John the Baptist, we are inspired and encouraged by the highlight reels of their lives. But are we called to emulate any of these individuals and to essentially be their disciples?
The account of David slaying Goliath has been used many times to tell us how to slay the giants in life. The account of Elijah and his mighty feats as a prophet of the Lord strikes a chord in those who want to operate in power and authority.
Being an "Esther" is also a well-known reference in helping to deliver those around us through prayer and going boldly before the king. Truth be told, we are all tempted at one time or another to find ourselves in the Bible, and when we do, we typically look for the hero or the heroine.
The Rise of the Deborahs
I recently heard a message centering on the rise of the Deborahs, focusing on She is a wife to Nicholas and a mother to Anabel and Ephraim. You can follow her on Facebook and Instagram.