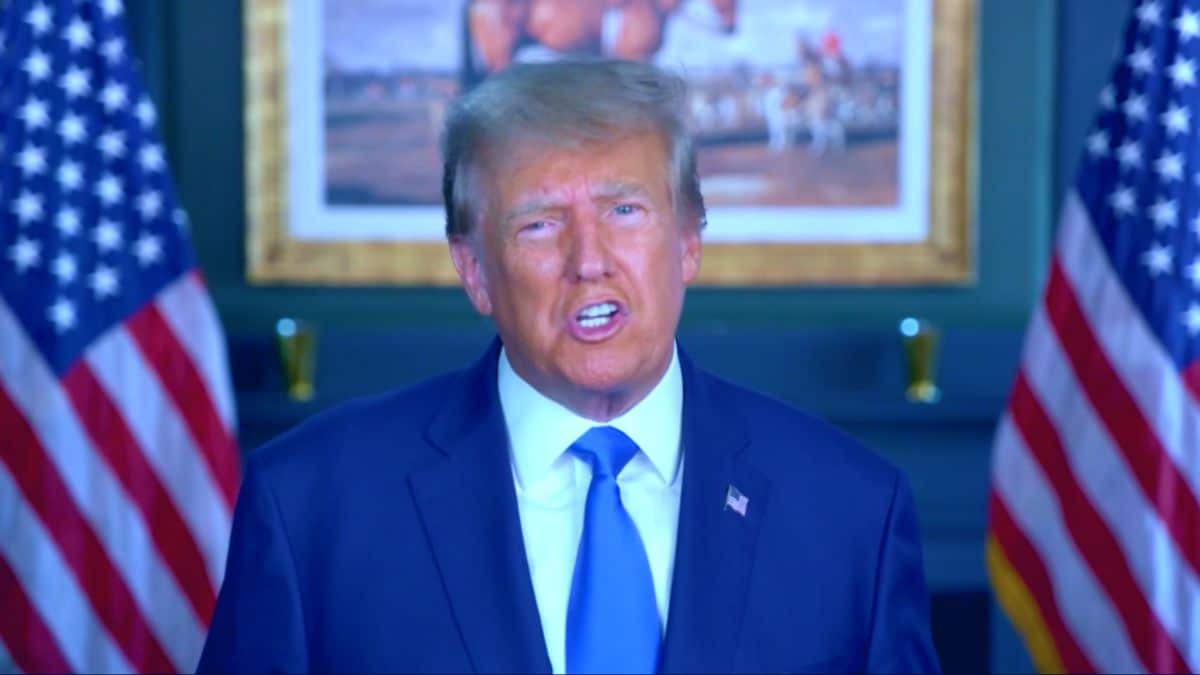 Former U.S. President Donald Trump has gained significant political momentum, receiving unanimous backing from all Alabama Republican State House Representatives on Friday.
This surge in support was further buoyed by the endorsements of U.S. Senator Tommy Tuberville and Lieutenant Governor Will Ainsworth, according to POLITICO.
The wave of support comes as Trump is preparing to attend the Alabama Republican Party dinner in Montgomery.
However, this triumph is set against a backdrop of mounting legal battles for Trump.
The former president was just arraigned on charges relating to the 2020 presidential election, marking the third criminal indictment against him in the past year, with proceedings led by Special Counsel Jack Smith.
Trump has responded to these legal challenges defiantly, referring to the latest charges as "a persecution of a political opponent" by President Joe Biden's Justice Department.
His attorney, Alina Habba, echoed these sentiments, dubbing the indictments "election interference."
Habba hinted at a potentially coordinated effort, declaring it was "no coincidence" that Trump has been charged following negative reports emerging about Biden and his family.
Responding to his most recent indictment, President Trump has launched a new fundraising campaign.
"After two indictments FAILED to break us, the Deep State has now wrongly INDICTED President Trump in the belly of the beast of Washington, D.C.," the campaign website reads. "This indictment is yet another disgusting act of Election Interference by the ruling party to ELIMINATE its opposition and amass total control over our country."