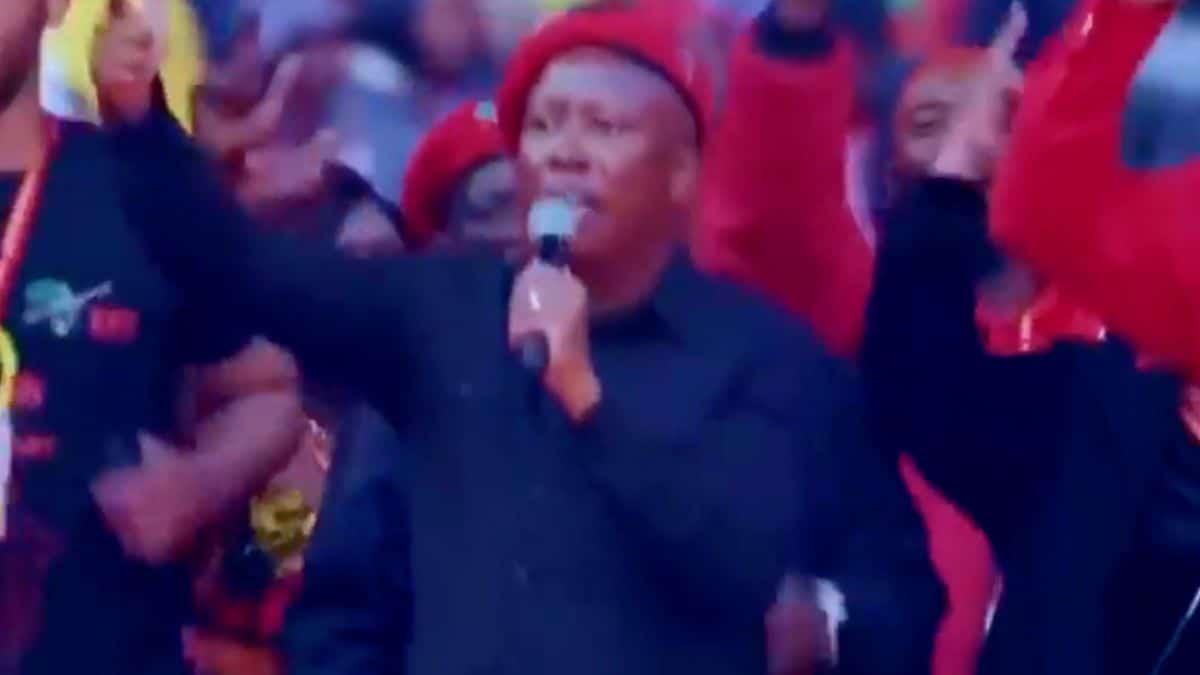 The New York Times published an article excusing the song "Kill the Boer."
The song was sung by Julius Malema of South Africa's Economic Freedom Fighters (EFF) party.
The article noted that Malema and historians have said the "song should not be taken as a literal call to violence."
According to the NYT, the video clip was "seized upon by some Americans on the far right, who said that it was a call to violence."
Instead, the article asserts, citing a professor, the song was a "call to mobilize against an oppressive system."
American Faith reported that the song created a strong reaction in South Africa's primary opposition party, the Democratic Alliance (DA), led by John Steenhuisen.
Steenhuisen called Malema a "bloodthirsty tyrant" who advocated for "mass murder."
Reporting from National Pulse:
Malema has a long history of endorsing political violence in very much non-metaphorical terms, threatening that he and his followers would not only fight South African police officers on the streets, but come for them and their families "one by one" in the dead of night at a public rally in 2020, for example. 

The EFF declares openly that it is a "radical and militant" movement that takes "inspiration from the broad Marxist-Leninist tradition," with the first pillar of its policy platform being the expropriation of land owned by white people, without compensation, for "equal redistribution."