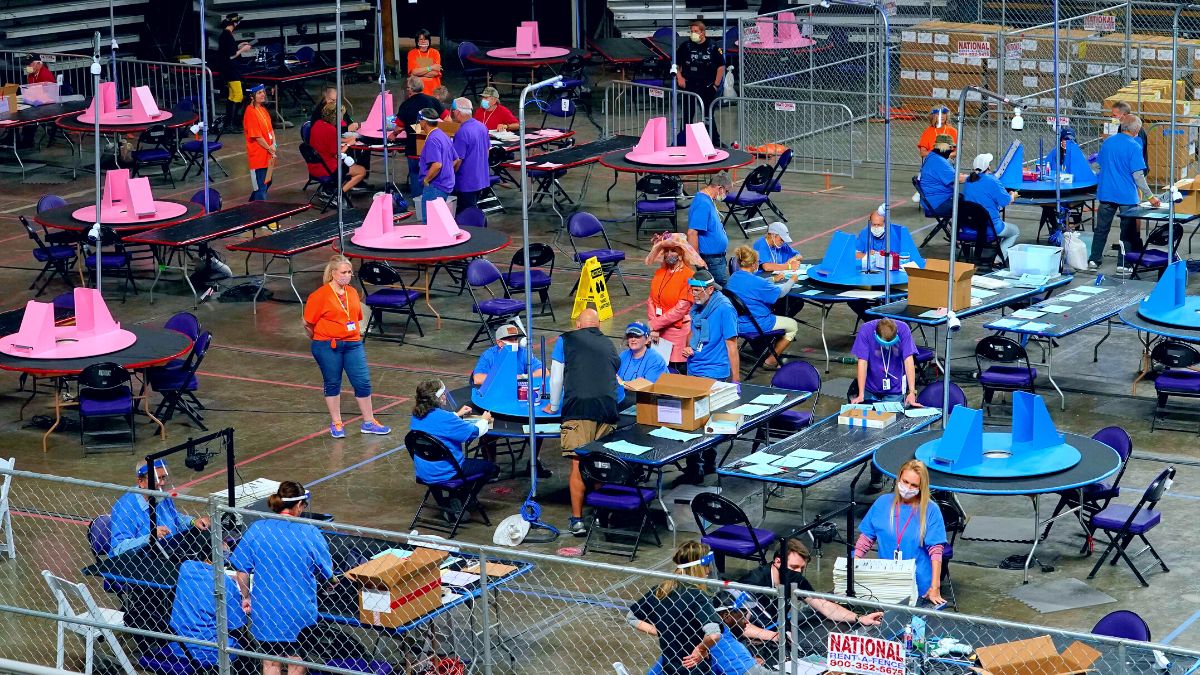 In a recent development, former President Donald Trump and his legal team are planning to use his latest indictment as a platform to challenge the results of the 2020 election, which they claim was unfairly won by President Joe Biden.
Trump's legal advisers are preparing to counter the indictment's allegations that Trump knowingly made false claims of election fraud and attempted to overturn the results.
Trump is keen on using subpoenas to question individuals about the election, while maintaining his stance that he was the rightful winner.
John Lauro, one of Trump's attorneys, confirmed to Fox News that the intention is to "re-litigate every single issue in the 2020 election in the context of this litigation."
He further stated that the indictment provides Trump with a unique opportunity to exercise subpoena power in a federal court, something he hasn't had since January 6.
"It gives President Trump an opportunity that he has never had before," he said, "which is to have subpoena power since January 6 in a way that can be exercised in federal court."
But the case isn't "just issues of fraud," according to Lauro. "It's also the fact that procedures were changed, undeniably so, that procedures at the state level were changed without the ability of the legislature to weigh in."
"The reality is that the state legislatures in every state have the ultimate responsibility for qualifying electors. So what Mr. Trump did was exactly, constitutionally precise and in order. There was nothing illegal about that," he said.
Challenges to the 2020 election results have "never been presented to the states. Now what we're going to have is, not just a civil trial, but a criminal trial exercising his right to speech," Lauro argued.
Alina Habba, another attorney for Trump, stated that the defense team will demonstrate that Trump had concerns about the integrity of the 2020 election results.
However, she clarified that they do not need to prove the results were fraudulent.
She said, "The truth is, as an American, there were questions that he had regarding the election integrity."
She added, "When somebody wants to say that the 2020 election was perfect and that President Trump has no right to object to it, we've got to go show him all the facts, and there's a lot of facts to show."
Trump, who is also facing a potential indictment in Georgia over alleged efforts to influence the state's ballot, has seen his popularity and finances grow following the three indictments.