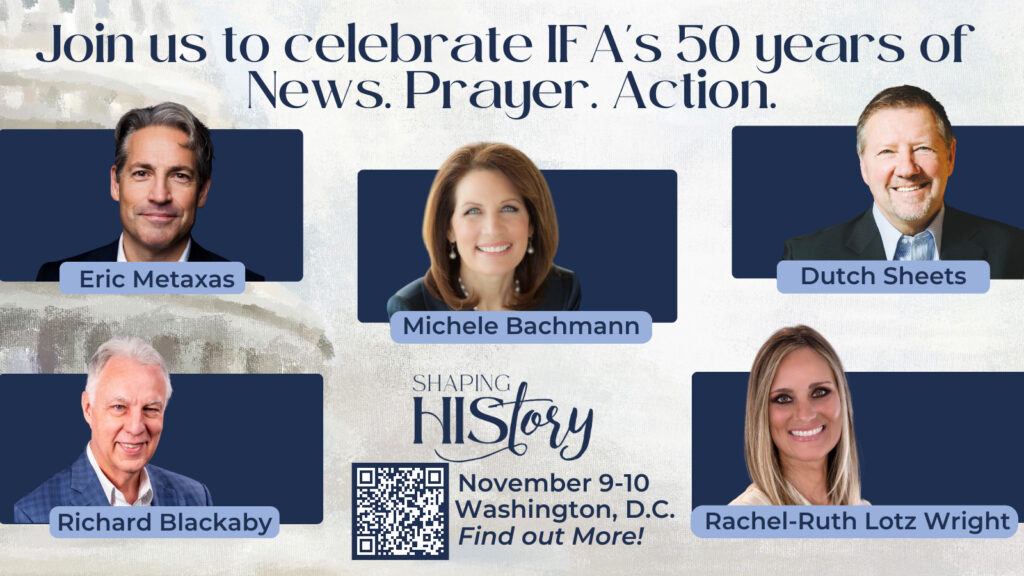 This is Trump's third indictment, for "conspiracy to defraud" America. He is indicted with six unnamed co-conspirators. Who are they? What charges will they face? Please share your prayer in the comments. You can read the indictment here.
From Fox News. Former President Trump was indicted Tuesday on charges stemming from Special Counsel Jack Smith's investigation into the Capitol riot on Jan. 6, 2021.
Trump was indicted on four federal charges out of the probe, including conspiracy to defraud the United States; conspiracy to obstruct an official proceeding; obstruction of and attempt to obstruct an official proceeding; and conspiracy against rights.
Trump has been ordered to appear in federal court in Washington D.C. for his arraignment on Thursday, Aug. 3, at 4:00 p.m. …
This is the second time in U.S. history that a former president has faced federal criminal charges.
"The Defendant, Donald J. Trump, was the forty-fifth President of the United States and a candidate for re-election in 2020. The Defendant lost the 2020 presidential election," Smith's indictment states. "Despite having lost, the Defendant was determined to remain in power."
Smith alleged that "for more than two months following election day on November 3, 2020," Trump "spread lies that there had been outcome-determinative fraud in the election and that he had actually won." …
"These claims were false, and the Defendant knew that they were false," Smith alleged. "But the Defendant repeated and widely disseminated them anyway — to make his knowingly false claims appear legitimate, create an intense national atmosphere of mistrust and anger, and erode public faith in the administration of the election."
Smith alleged that Trump, between Nov. 14, 2020 and Jan. 20, 2021, "did knowingly combine conspire, confederate, and agree with co-conspirators, known and unknown to the Grand Jury, to defraud the United States by using dishonest, fraud and deceit to impair, obstruct and defeat the lawful federal government function by which the results of the presidential election are collected, counted, and certified by the federal government."
There are six unnamed co-conspirators in the indictment.
Reacting to the charges, a Trump campaign spokesperson told Fox News Digital that "this is nothing more than the latest corrupt chapter in the continued pathetic attempt by the Biden Crime Family and their weaponized Department of Justice to interfere with the 2024 Presidential Election, in which President Trump is the undisputed frontrunner, and leading by substantial margins." …
The indictment comes after Trump had announced he received a target letter from the Justice Department, which also asked that he report to the federal grand jury. Trump said he anticipated "an arrest and indictment."
Smith was investigating whether Trump or other officials and entities interfered with the peaceful transfer of power following the 2020 presidential election, including the certification of the Electoral College vote on Jan. 6, 2021. …
Share your prayers for President Trump and our nation below.
(Excerpt from Fox News. Photo Credit: Jeff Swensen/Getty Images)