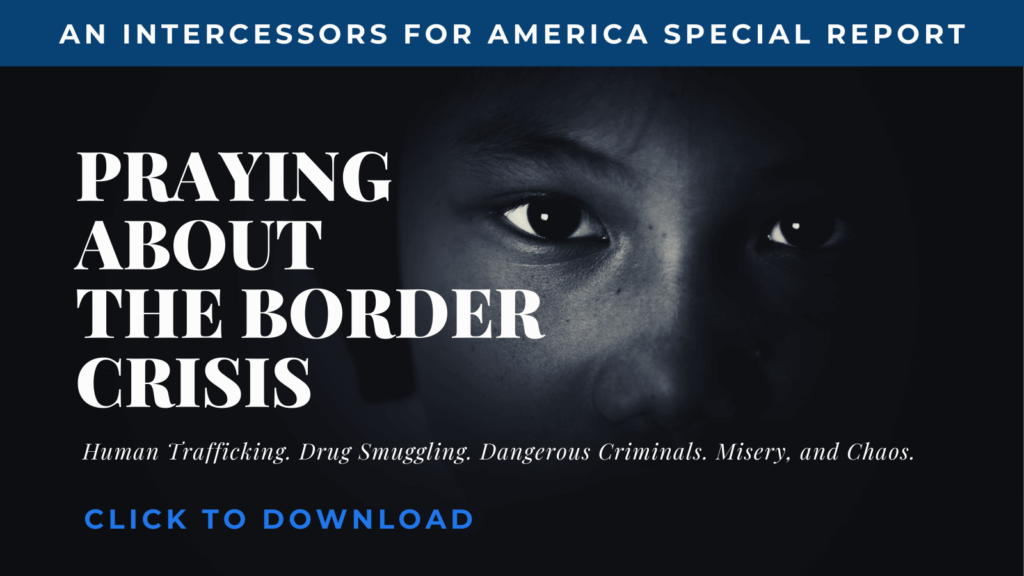 New York and cities like it are going "downhill." As our national border problems continue, calls for stronger action are becoming increasingly bipartisan.
From The Daily Wire. New York City Mayor Eric Adams appeared overwhelmed during a press conference on Monday when he called on U.S. officials to control the national borders and curb the influx of over 90,000 illegal immigrants occupying the Big Apple.
"Eventually, this is going to come to a neighborhood near you," Adams told reporters.
The warning from Adams comes after touting on the campaign trail that he would keep New York City a sanctuary city for illegal immigrants rife with social benefits. After becoming the city's top official, more than 93,000 migrants seeking asylum in the U.S. have arrived in the metropolitan area under Adams since April last year, according to the mayor's office. …
"We need to control the border," he said. "We need to call a state of emergency, and we need to properly fund this national crisis."
City officials have already poured $1.2 billion into helping the migrants last summer. According to Adams, the city has received about $30 million in federal aid so far. By next summer, he estimated the cost to fund the crisis could reach up to $4.2 billion. …
"We need help," he added. "And it's not going to get any better. From this moment on, it's downhill."
But despite the massive funding, New Yorkers have seen tens of thousands of asylum seekers forced to sleep on Manhattan sidewalks outside of fully booked hotels receiving city payouts for its migrant intake center status. …
Share this article to encourage others to pray for the border.
(Excerpt from The Daily Wire. Photo Credit: Jamie McCarthy/Getty Images for Gabrielle's Angel Foundation)