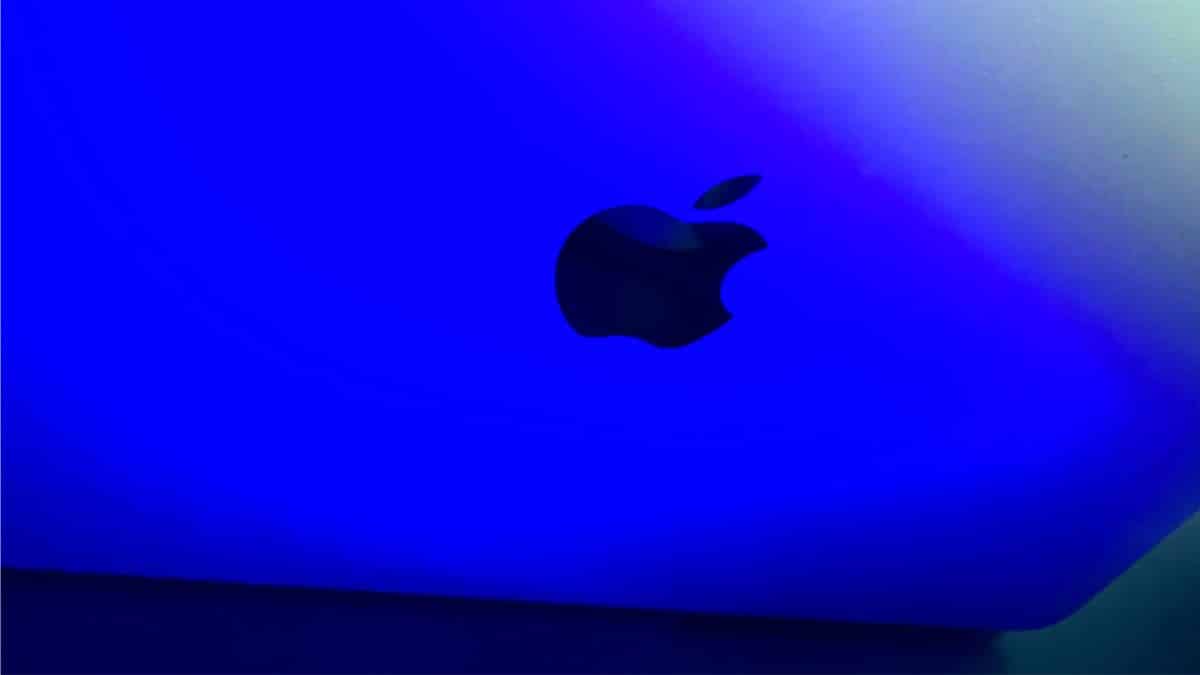 Russia's primary security agency, the Federal Security Service (FSB), has alleged an espionage operation involving the U.S. National Security Agency (NSA) and tech giant Apple.
On Thursday, the FSB disclosed that it had discovered an NSA scheme exploiting novel malware to infiltrate so-called backdoor vulnerabilities in Apple's iPhones, according to a Reuters report.
The FSB, the primary heir to the Soviet KGB, reported the malware infection of several thousand Apple smartphones, including those belonging to Russian users.
Requests for comment directed towards Apple and the NSA have, as of now, gone unanswered.
In addition to targeting Russian users, the FSB also claims that the telephones of foreign diplomats in Russia and former Soviet states were compromised, including devices belonging to representatives from Israel, Syria, China, and NATO nations.
According to the FSB statement, this discovery unveils "an intelligence action of the American special services using Apple mobile devices."
The U.S. maintains its position as the most powerful cybernation, both in terms of intent and capability, as stated by Harvard University's Belfer Center Cyber 2022 Power Index.
China, Russia, the United Kingdom, and Australia follow the U.S. on this list.
Furthermore, the FSB argues that these operations reveal a "close cooperation" between Apple and the NSA, an agency responsible for the U.S.' cryptographic, communications intelligence, and security efforts.
Both the Kremlin and Russia's foreign ministry underscored the significance of these findings.
According to a statement by Russia's foreign ministry, the concealed data collection was executed via "software vulnerabilities in U.S.-made mobile phones."
It added that "the U.S. intelligence services have been using IT corporations for decades in order to collect large-scale data of Internet users without their knowledge."
This alleged plot was unveiled through a collaborative effort by the FSB and the Federal Guards Service (FSO), an influential agency overseeing Kremlin bodyguard operations and formerly a part of the KGB's Ninth Directorate.
Dmitry Peskov, a Kremlin spokesperson, stated that all presidential administration officials understood that gadgets such as iPhones were "absolutely transparent."
He warned against their use for official purposes, although their use for private, non-official communication remained unrestricted.
Moscow-based antivirus firm Kaspersky Lab also chimed in on this issue, revealing that a number of its employees were victims of an "extremely complex, professionally targeted cyberattack" that compromised their iPhones.
Kaspersky reported that an undetectable message delivered spyware onto their devices via iOS vulnerabilities, allowing information to be transmitted to remote servers.
The disclosure by Kaspersky and the FSB alert's timing have drawn attention, though the company has yet to respond to queries regarding these coincidences.
Earlier this year, concerns about the susceptibility of Apple iPhones to Western intelligence agencies led the Kremlin to advise officials involved in the preparation for Russia's 2024 presidential election against their use, according to a report by the Kommersant newspaper.