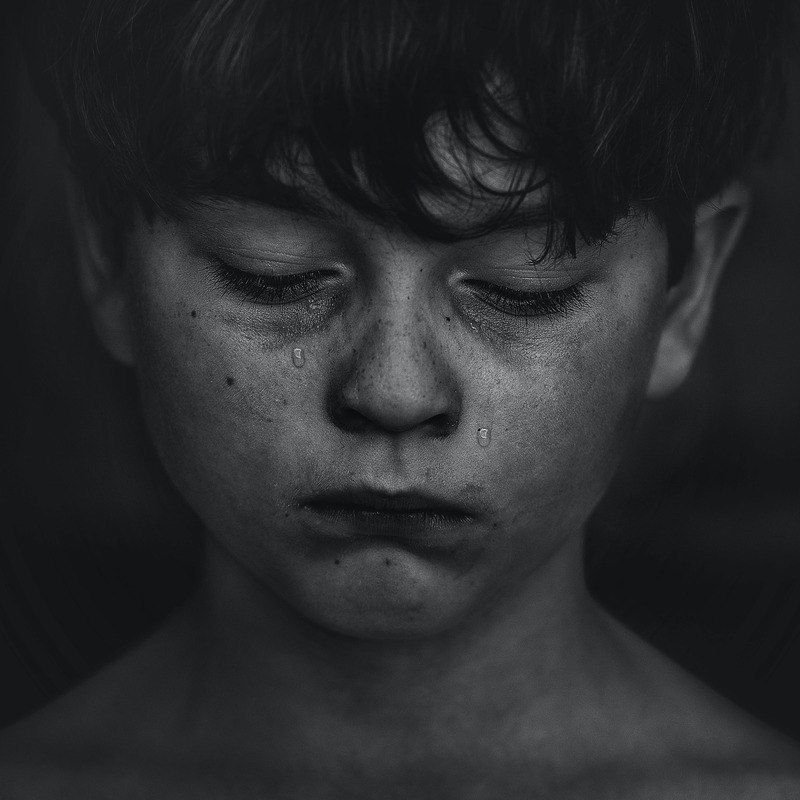 On Tuesday, more than 450 Catholic clergy members in the state have been charged with sexually abusing over 2,000 children since 1950, and Attorney General Kwame Raoul of Illinois disclosed this report. This shocking revelation shows that the issue is much worse than the Church has previously indicated.
Raoul said that evidence of 1,997 children being abused by 451 Catholic clergy members in Illinois between 1950 and 2019 was discovered by investigators. He did point out that a lot of these instances, however, are outside the statute of limitations, which means that the alleged abusers "will never see justice in a legal sense."
Investigation Reveals Over 450 Catholic Clergy Abused Nearly 2,000 Children Since 1950
According to an Associated Press News article, Raoul stated his hope that the study would draw attention to individuals who abused innocent children while abusing their positions of trust and power, as well as to church authorities who covered up the abuse. Raoul also made a statement highlighting the potential issue that the offenders may never appear in court but emphasized that their public identification is intended to hold them accountable. Moreover, he stated that this action aims to provide some level of healing for the survivors, who have endured their suffering quietly for a long time.
Under Lisa Madigan, Raoul's predecessor, this lengthy study got underway in 2018. Madigan ordered the probe and, as she got ready to leave office, issued a damning report. Raoul and his colleagues continued the investigation after Madigan. He revealed that 25 employees went through more than 100,000 pages of diocese papers and had more than 600 private conversations with contacts.
Catholic dioceses in Illinois have updated their sexual abuse protocols as a result of multiple allegations against clergy and a state attorney general inquiry. According to the article shared in Yahoo! News, the archbishop of Chicago, Cardinal Blase Cupich, condemned abuse as "repugnant" and pledged to uphold children's rights. 
The investigation went into depth about specific allegations of sexual abuse, including those made against notorious clergy like Father Daniel McCormack, who was convicted of five years in prison after being accused of abusing more than 100 people. McCormack remained in the ministry despite an initial arrest in 2005 and a recommendation for dismissal when the charges were dismissed for lack of evidence. According to the study, this choice allowed for additional abuse, and the mother of a victim has accused Francis George, who was cardinal at the time, of condoning McCormack's misdeeds.
Also Read:Bishop of Oxford Stands Firm Despite Abuse Review Findings
SNAP Urges Nationwide Investigation into Catholic Dioceses Following Illinois Report
In the article that was shared in National Catholic Reporter, the advocacy organization requested attorneys general and prosecutors to launch comparable probes against Catholic dioceses inside their respective states on May 23. Secular investigations are seen by the Survivors Network of Those Abused by Priests (SNAP) as a potential way to advance healing and develop understanding among the community. 
They contend that these investigations can open up new lines of communication, promote victim rehabilitation, and aid communities in accepting their traumatic past and current threats. The group noted that such investigations could assist in helping convey critical information about the global issue of child sexual abuse to the public and survivors alike when the court system fails to grant justice to the victims.
According to the Catholic Conference of Illinois, the state's 3.5 million Catholic members make up around 27% of the entire population. With a ministry that consists of 2,215 priests, 1,372 deacons, and 260 religious brothers, the Church runs 949 parishes across the state. The potential for widespread misuse within such a huge network is highlighted by the most recent results.
Related Article:St Augustine Church's Volunteers Endure Verbal Abuse From Drivers in School Parking Dispute