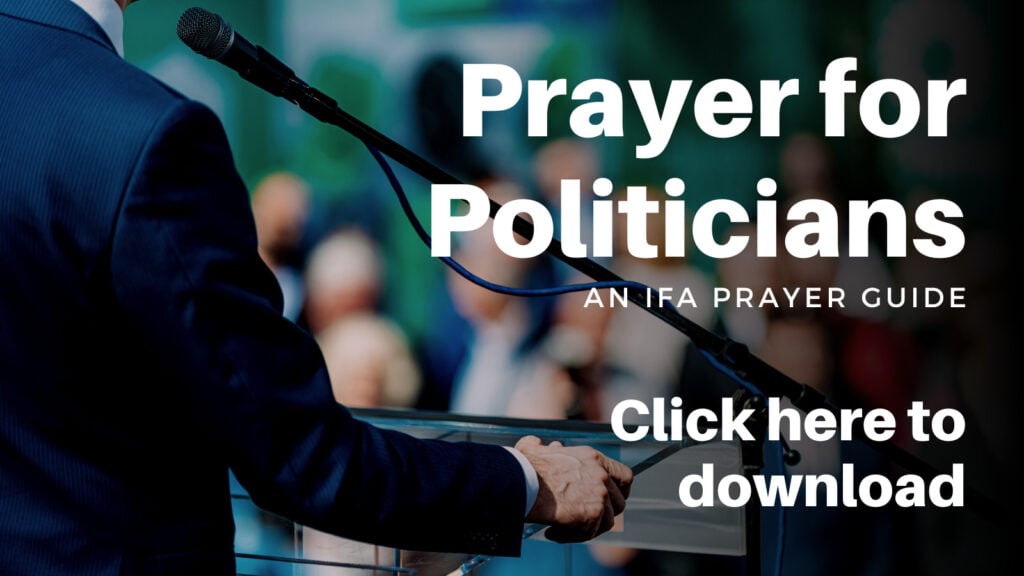 The House of Representatives has moved to block Biden's executive order forgiving student loans.
From Daily Caller. The House of Representatives voted along party lines Wednesday to block President Joe Biden's executive order transferring billions of dollars in student loan debt to American taxpayers.
Republican Virginia Rep. Bob Good's resolution, introduced in March under the Congressional Review Act, passed 218-203. All voting Republicans supported the resolution, while all but two voting Democrats opposed it. Biden has pledged to veto the resolution, on which the Senate has not yet voted.
Under the Congressional Review Act, Congress can pass resolutions of disapproval to block executive orders, but the resolutions are subject to presidential veto. …
After repeatedly extending a moratorium on student loan payments, the Department of Education announced in Aug. 2022 that it would cancel $10,000 of debt for individuals making less than $125,000 or families making less than $250,000. Pell Grant recipients could have $10,000 more canceled. …
The student loan forgiveness plan would add $400 billion to the federal deficit, according to a Congressional Budget Office analysis.
What do you think of the House of Representatives' decision? Share this article to keep people informed.
(Excerpt from Daily Caller. Photo Credit: Canva)