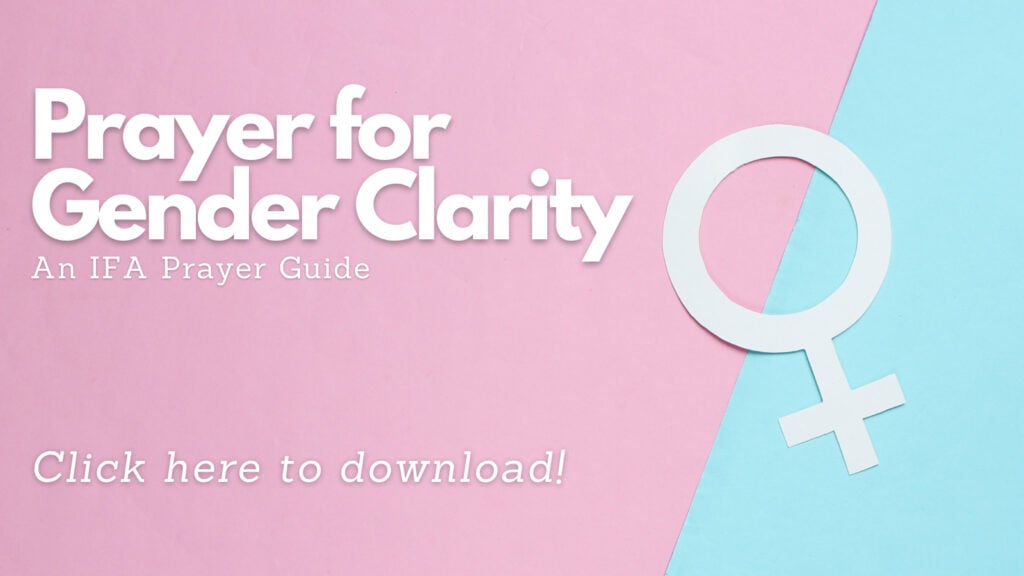 After facing controversy and potential boycotts, Target has elected to remove its "Pride" products designed by a satanist.
From Breitbart. Target has removed "pride" themed items associated with the satanist designer Abprallen due to the backlash it has since received over the partnership.
Target's pride collection has remained the subject of criticism following its rollout … But in the midst of the pride-themed onesies, socks, shoes, and swimsuits were at least two items by the U.K.-based designer Abprallen. The individual behind the brand identifies as a transgender gay man — a biological woman attracted to males — and satanist, even paying homage to the satanic figure Baphomet and asserting that "Satan respects pronouns." While that design was not offered at Target stores, the woke company offered two designs from the designer — a top reading "Cure Transphobia Not Trans People" and a tote bag reading "Too Queer for Here." …
However, after ongoing backlash, it appears Target is no longer selling those items. A quick search for Abprallen on the Target website used to pull up the two items mentioned above. Now it states, "We couldn't find a match for your search." …
Items by the satanic designer are being removed as other items remain under review after continued criticism and threats of boycotts. As Breitbart News previously reported, the designer behind Abprallen identified the Baphomet design as one of her most "favourite and most popular designs, and the one that gave Abprallen its proper footing and direction." …
Meanwhile, other items that remain under review include swimsuits clearly marketed toward transgender adults, offering "tuck-friendly" bottoms for confused men to "tuck" away their genitals to appear more feminine, as well as tops with a "light-binding" effect to flatten the breasts of gender-confused women.
According to Reuters, "Target is also reviewing certain transgender swimsuits and children's merchandise, Castaneda said, but no decision on those products has yet been made." …
Are you encouraged by this news? If so, share this article with your friends and family to encourage them!
(Excerpt from Breitbart. Photo Credit: Canva)