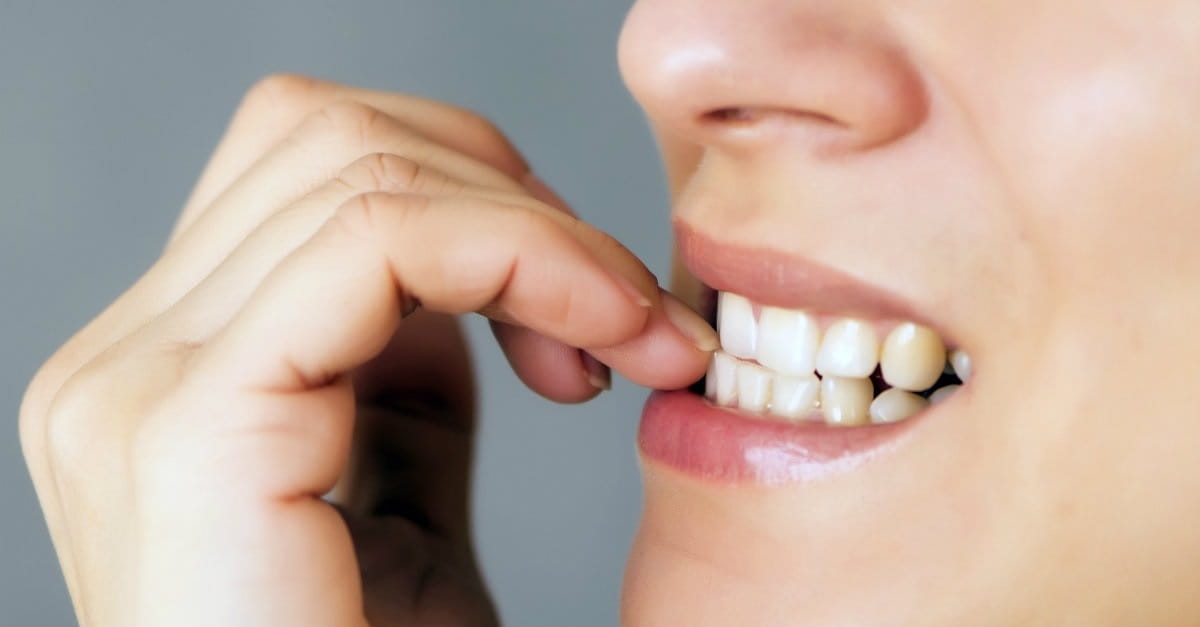 Whether we like it or not, all Christians have the potential to be hypocrites.

Thanks to original sin, we will never be perfect. Ironically, We proclaim the Gospel, preached by a man without sin. Then we strive to be everything that he was, while still finding that we sometimes fall short.

When falling short, we have (maybe even unknowingly) learned bad habits and practiced them. We have intended to profess the Truth, but have not always given our Savior the credit that He's deserved through less-than-holy words and actions.

Sure, we know we won't be perfect in this lifetime, but there are some habits that, if tackled, could make a big impact on our faith and the faith of others. What bad habits do you need help kicking?

Photo credit: ©Thinkstock/fotyma